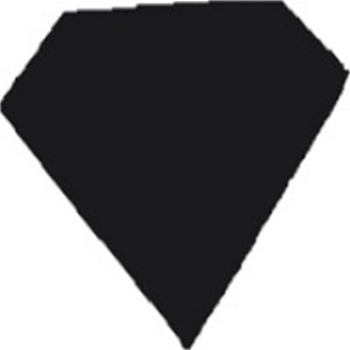 Diamonds are Forever
---
Ticker :
Launched On : 1 November, 2021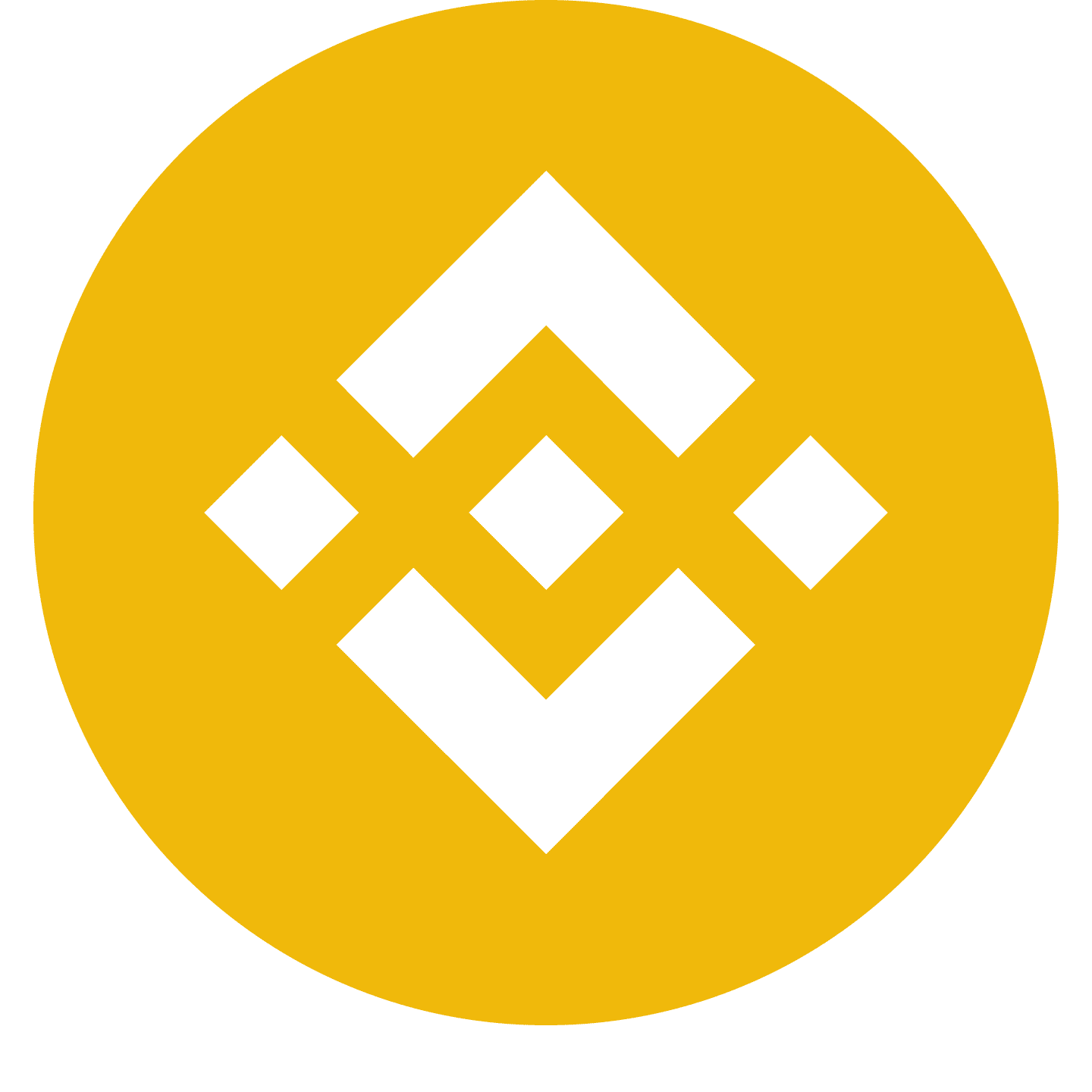 Binince Smart Contract: 0x8fb1a59ca2d57b51e5971a85277efe72c4492983
---
---
Diamonds are Forever Description
Launching in November 2021, Diamonds are Forever is on a mission to be the first rewards coin of its type, with a sustainable reward system promoting holders and punishing swing traders. Diamonds are Forever is a fully decentralised currency on a mission to spread NFT awareness to the average crypto investor. Diamonds are Forever pays out its holders in % of all NFT sales., every transaction incorporates a 10% fee of which Diamonds are Forever Token is then automatically purchased and placed in a pool to be re-distributed amongst holders. Simply put, if you were to own 1% of the Diamonds are Forever supply, you would subsequently hold 1% of the rewards pool.
---
Diamonds are Forever Summary
---