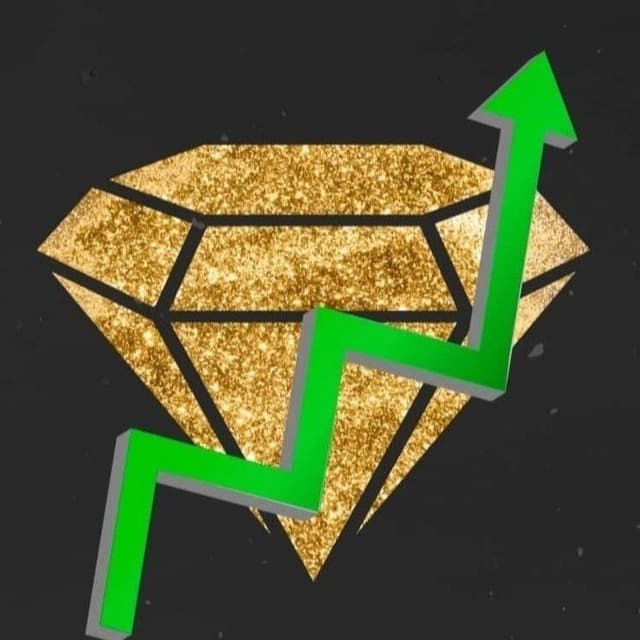 Diamond Pump
---
Ticker :
Launched On : 4 October, 2021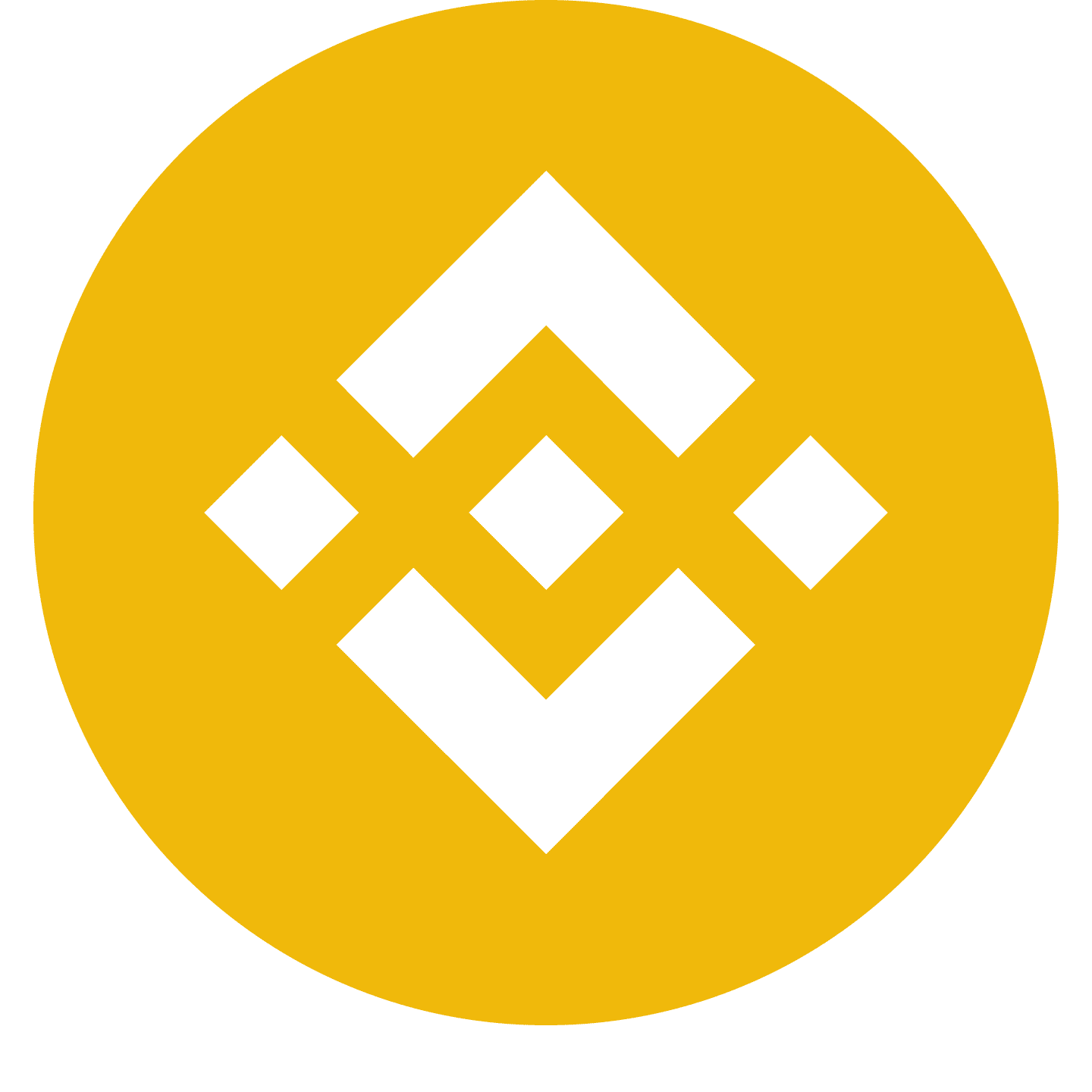 Binince Smart Contract: 0xeae0e59ac84b337d3b57a2328e091a6ec3827740
---
---
Diamond Pump Description
Diamond Pump is an IUO coin that has launched after a very successful small 100-person presale held by @TokenKennel. The presale tokens are locked completely and are being staked via the Token Kennel, so no issues on early paper hands. $DPUMP is an ultra-deflationary coin with a 5% burn on every transaction as well as a 5% transactional reward for stakers of $DPUMP. Users are able to lock up stake now with @TokenKennel, letting the tokens work for them while participating in the community.
---
Diamond Pump Summary
---