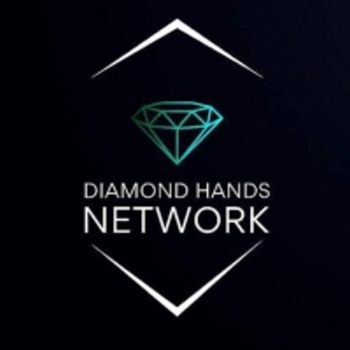 Diamond Hands Network
---
Ticker :
Launched On : 8 October, 2021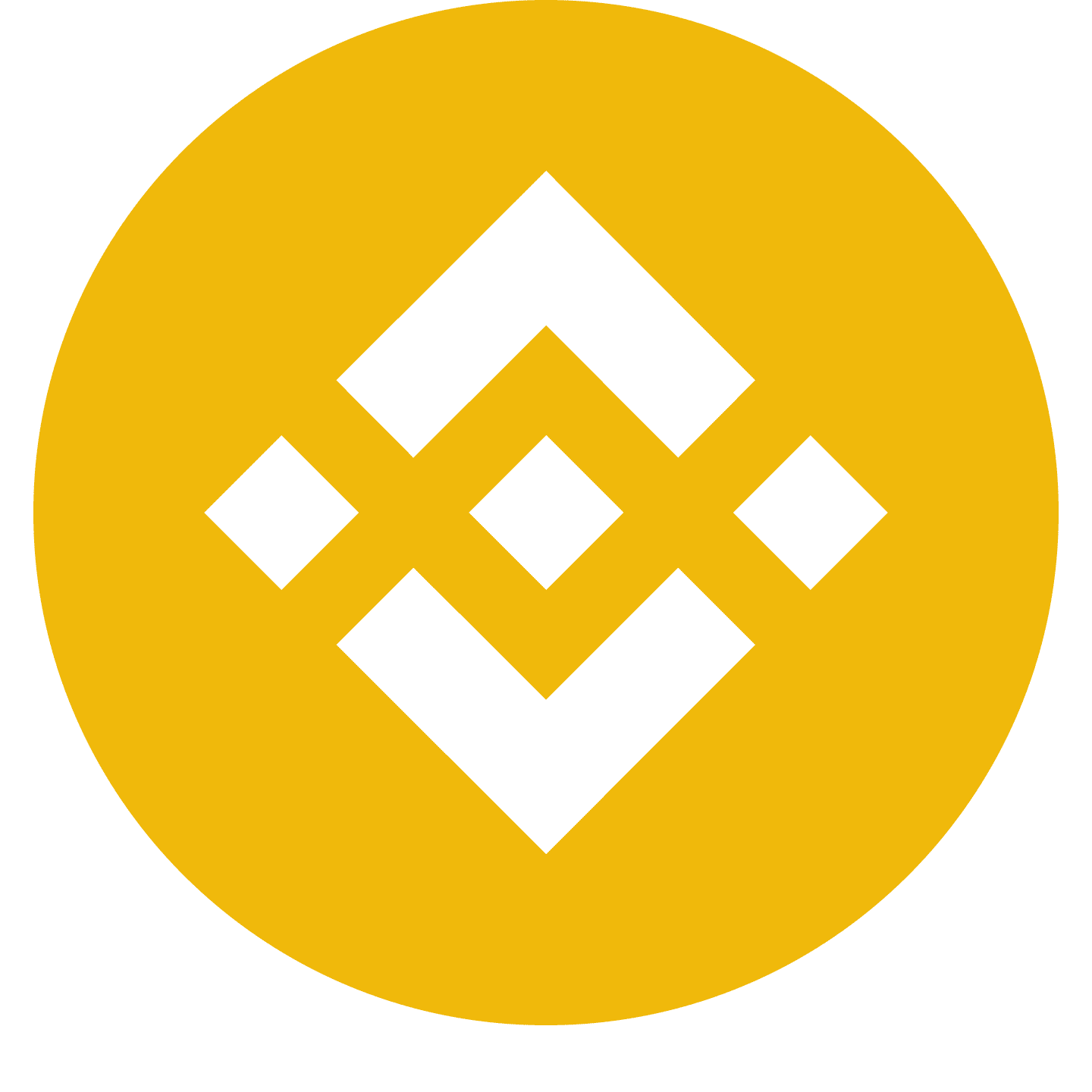 Binince Smart Contract: 0xaed6852De11581c524FBf7D4B049D30BE8D11E86
---
---
Diamond Hands Network Description
Diamond Hands Network is a smart chain platform and the mother token for an ecosystem of projects that will incorporate NFTs, Games, Social Media and so much more! Diamond Hands Network is here to REVOLUTIONISE the cryptosphere. We want everyone to feel at home and to bring back a true sense of safety for investors and creators alike.
---
Diamond Hands Network Summary
---