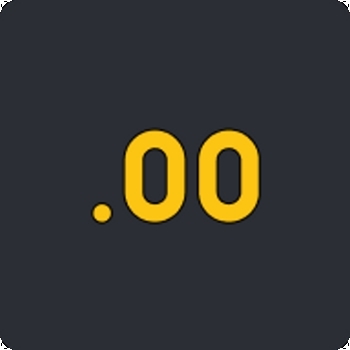 Decimals Token
---
Ticker :
Launched On : 14 November, 2021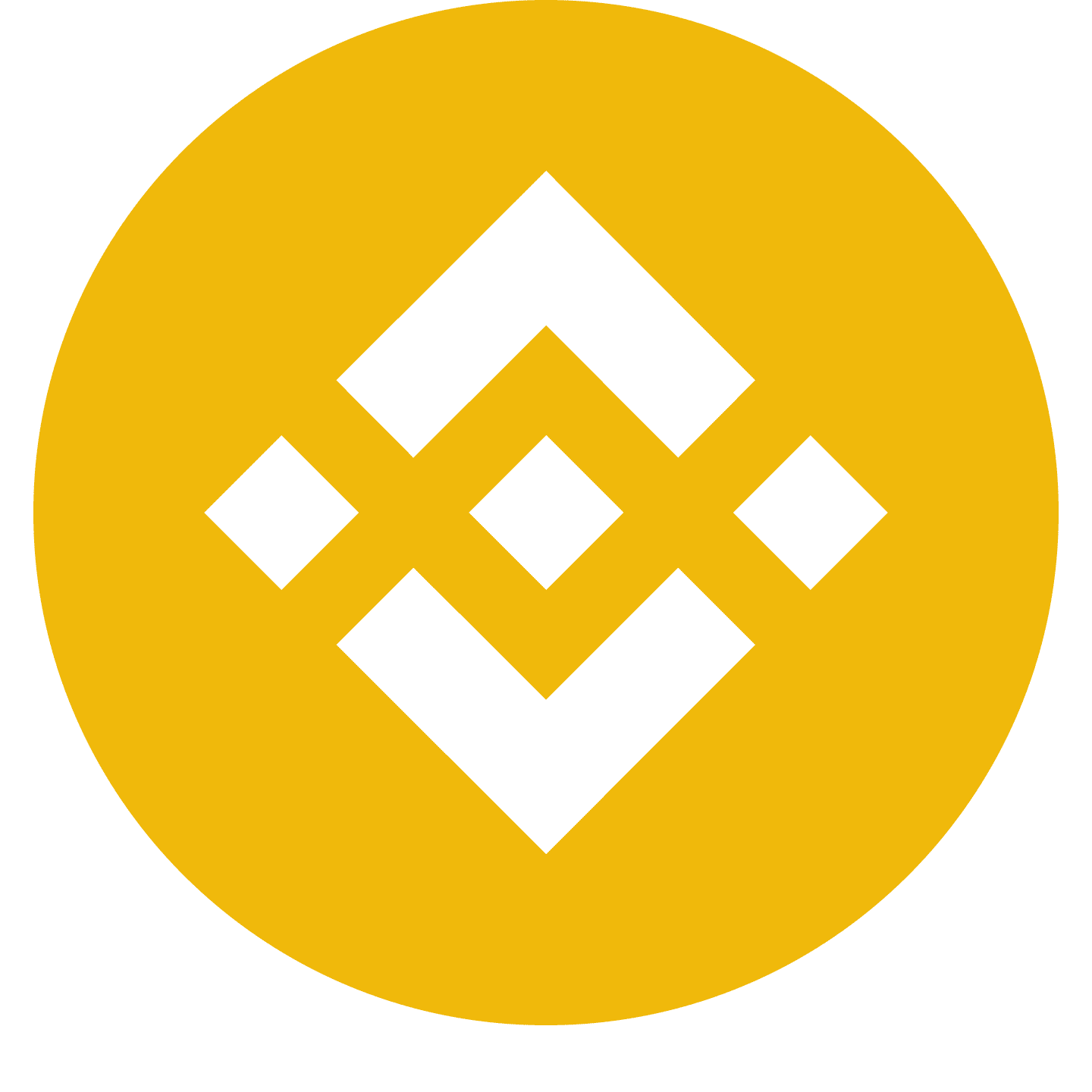 Binince Smart Contract: 0x9a7ad97d3494347785da6523f7dfb98a5d0edb80
---
---
Decimals Token Description
Our idea revolves around the idea of a community effort - as a result, we have developed a token with only one coin in circulation, symbolising the need for everybody to work together for a better future.


Climate Change is an issue that affects every single person on Earth. Following the recent events, such as the COP26 conference, our environmentally driven team has come up with a revolutionary idea to aid environmental organisations with the mitigation of climate change!


Our notion revolves around the basis of community. We have developed a token that only has one coin in circulation, symbolising the need for a collective input into the climate emergency. With every buy, a small but vital donation will go towards a charity voted for by the community. Work with us for a better future for yourselves, your children and their's.
---
Decimals Token Summary
---