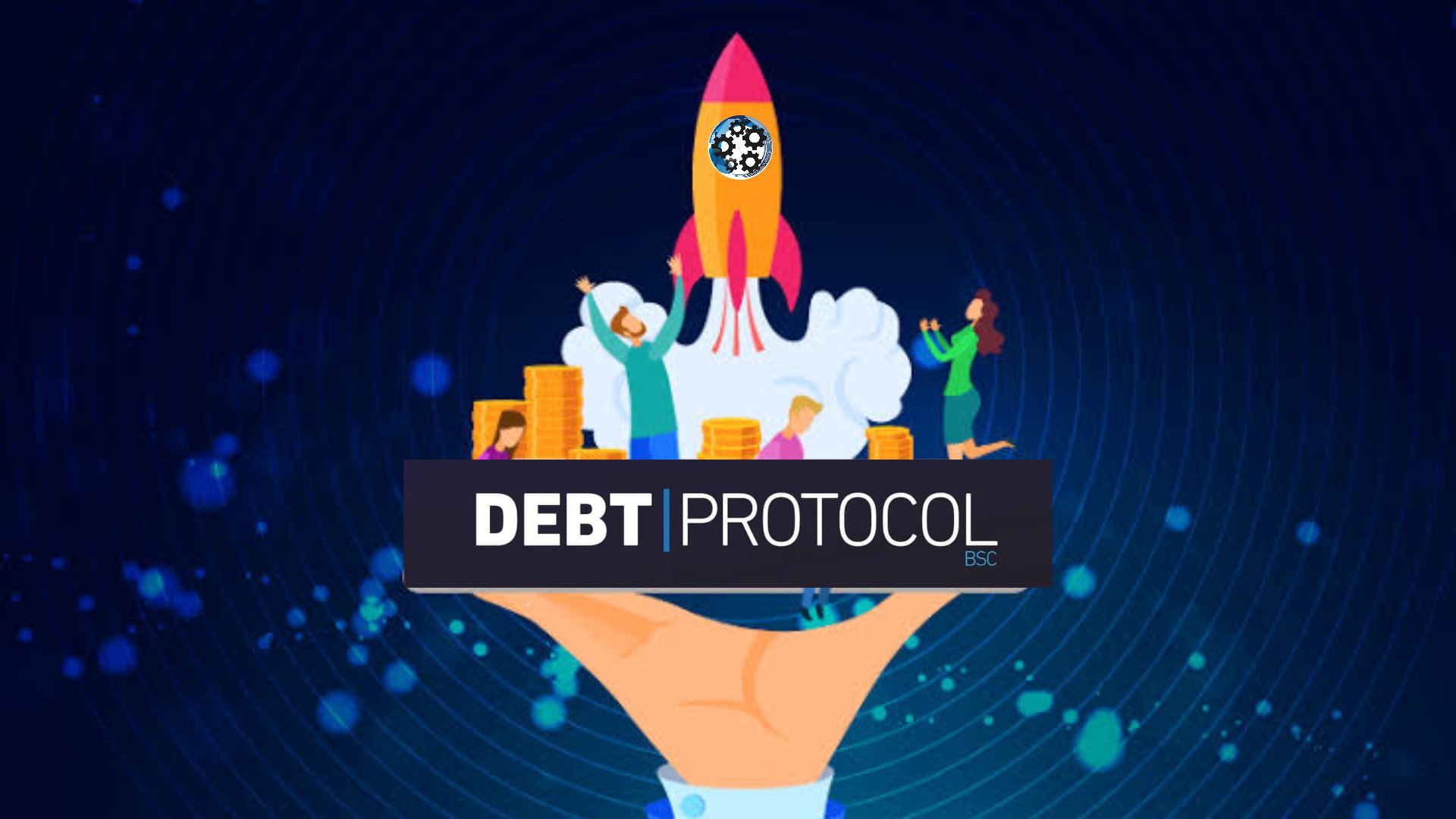 DebtProtocol
---
Ticker :
Launched On : 13 August, 2021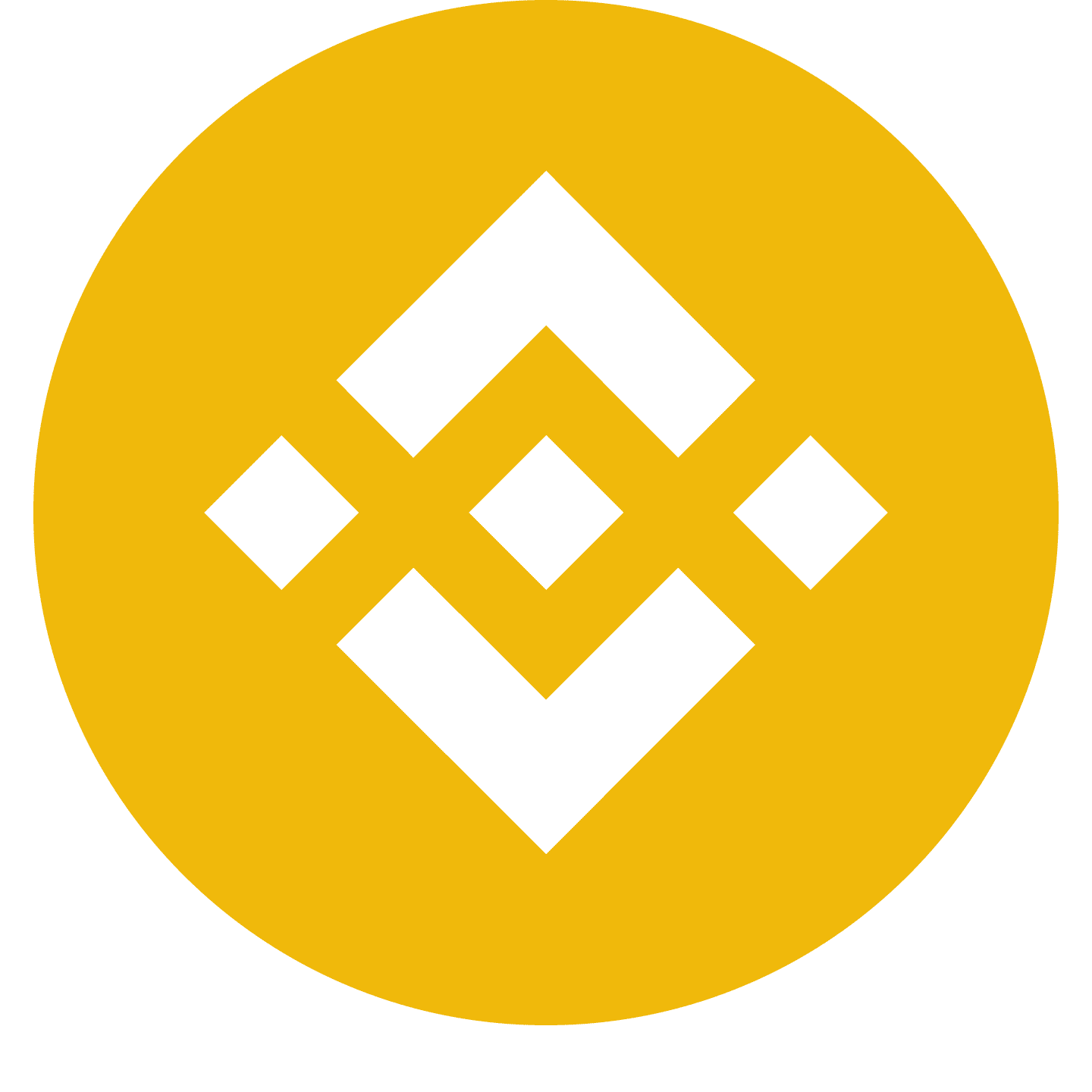 Binince Smart Contract: 0xf14e11279ff64f831798282897f69442ff0c9778
---
---
DebtProtocol Description
- WELCOME TO THE NEW AGE OF CRYPTOCURRENCY - Debt Protocol aims to redesign the whole economic circulation of tokens to forge a new future for cryptocurrency. If you're looking for the next gems to bring you to the moon. We are your answer! Stay tuned. Big things are coming up! You certainly don't want to miss it!
---
DebtProtocol Summary
---