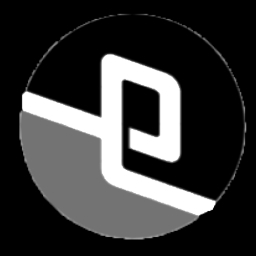 Dankcoin
---
Ticker :
Launched On : 6 March, 2022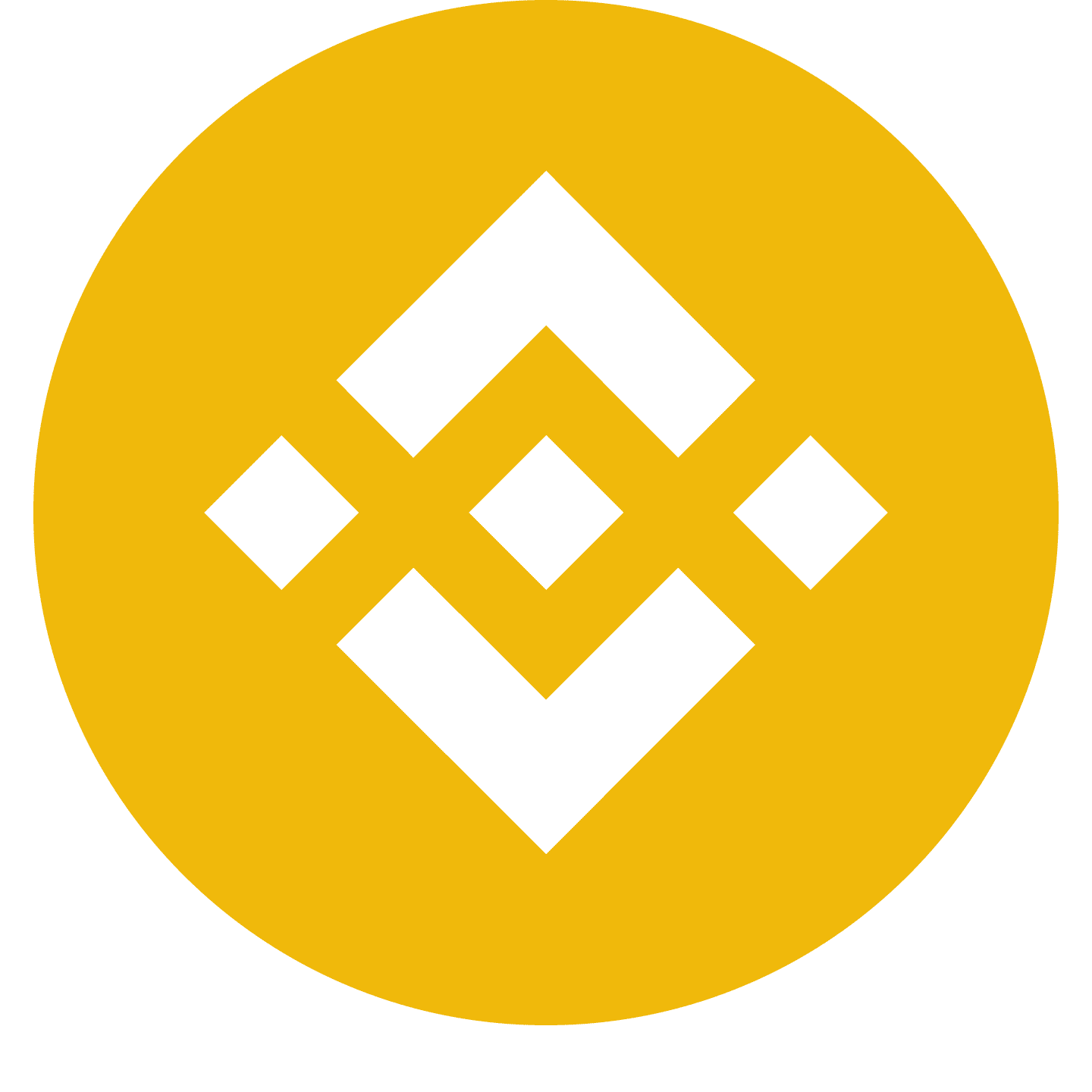 Binince Smart Contract: 0x9e1ec7c8601777bcb7cce896ed3649ca01ed8708
---
---
Dankcoin Description
Dankcoin (DANK) is a community driven project launched on Binance Smart Chain as of June 10 2021. Dankcoin aim is to make the people's "meme currency" for people. By People. Dankcoin's motivation is to make a universal payment system that never stops. The project team here at Dankcoin is a small developer group with an aim to create an entirely decentralised currency free from control of any bank or government authority. That's the way cryptocurrency should and always will be. With just an internet connection you can send DANK to anyone anywhere. The aim of Dankcoin is to have a low-fee token while having fast transaction times. With a need for global climate action we have developed an environmentally friendly token that is 95% more efficient than its competitors. Dankcoin is environmentally friendly as it does not require a PoW algorithm which maximises energy efficiency as all tokens have been pre-minted at ICO and just need to be distributed into circulation. Dankcoin has a supply of 300 million units and transactions take just seconds powered by the network with crypto as secure as you want it to be. Dankcoins' uses are nearly unlimited. Dankcoin will be perfect for applications such as peer-to-peer payments tipping fellow internet-goers or used as an investment. The next level meme payment system has arrived.
---
Dankcoin Summary
---