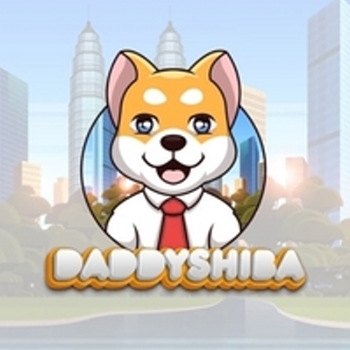 DaddyShiba
---
Ticker :
Launched On : 21 October, 2021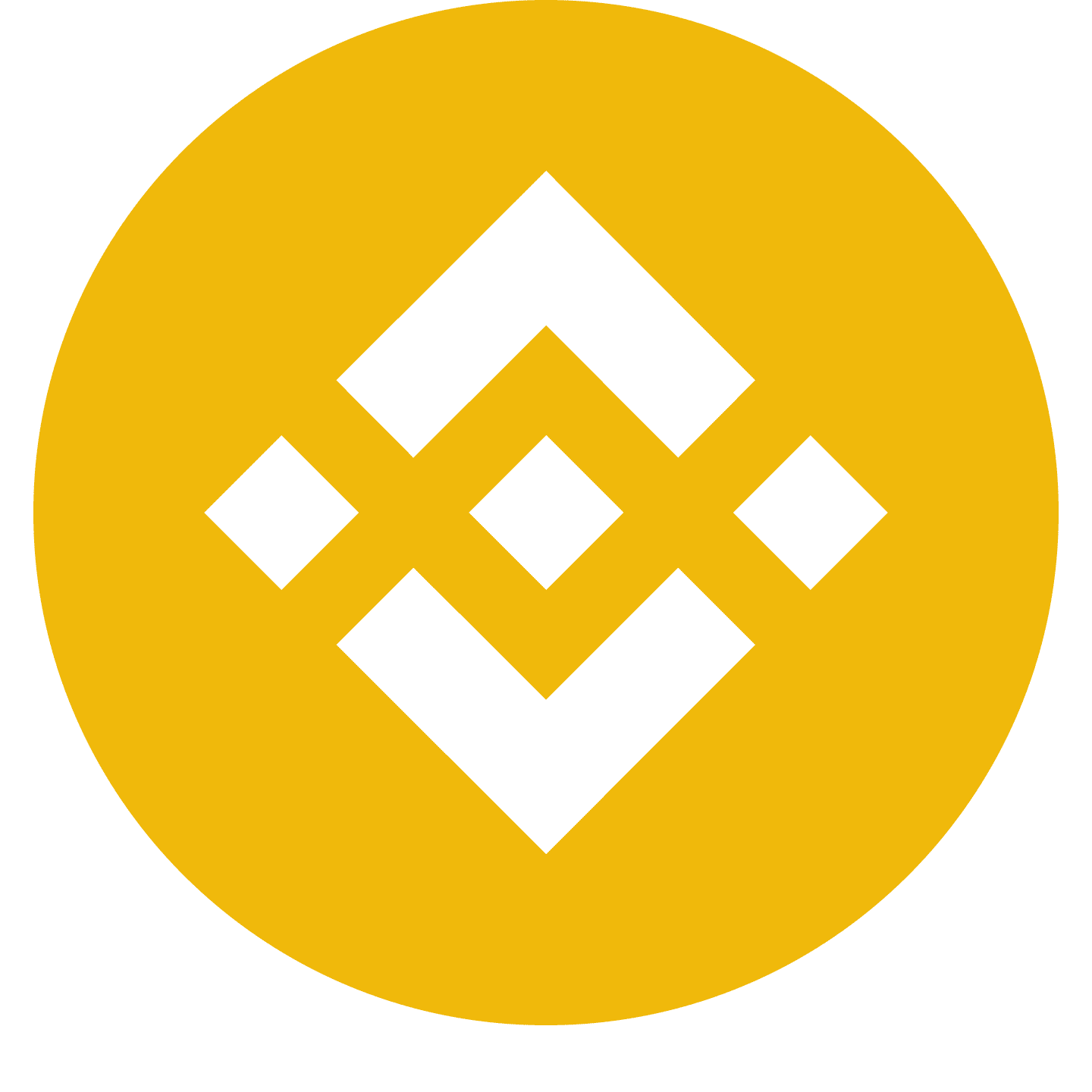 Binince Smart Contract: 0x96f3d51db08ffa73cf2ef0fcc86e24cb436737f4
---
---
DaddyShiba Description
DaddyShiba is a new token launching on the BSC Network, with a P2E style usecase and potential NFT collaborations. Holders will receive 2% from EVERY transaction in $DOGE. Total of 11% tax with the remainder 9% being distributed between LP and Marketing Both devs are Doxxed and Based, making for a safe and profitable platform. Join us on the journey to finanical freedom.
---
DaddyShiba Summary
---