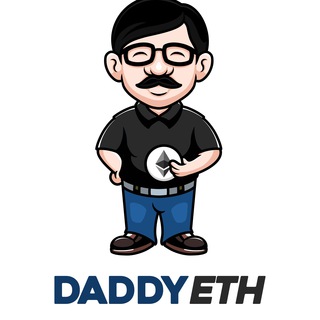 DADDY ETHEREUM
---
Ticker :
Launched On : 19 November, 2021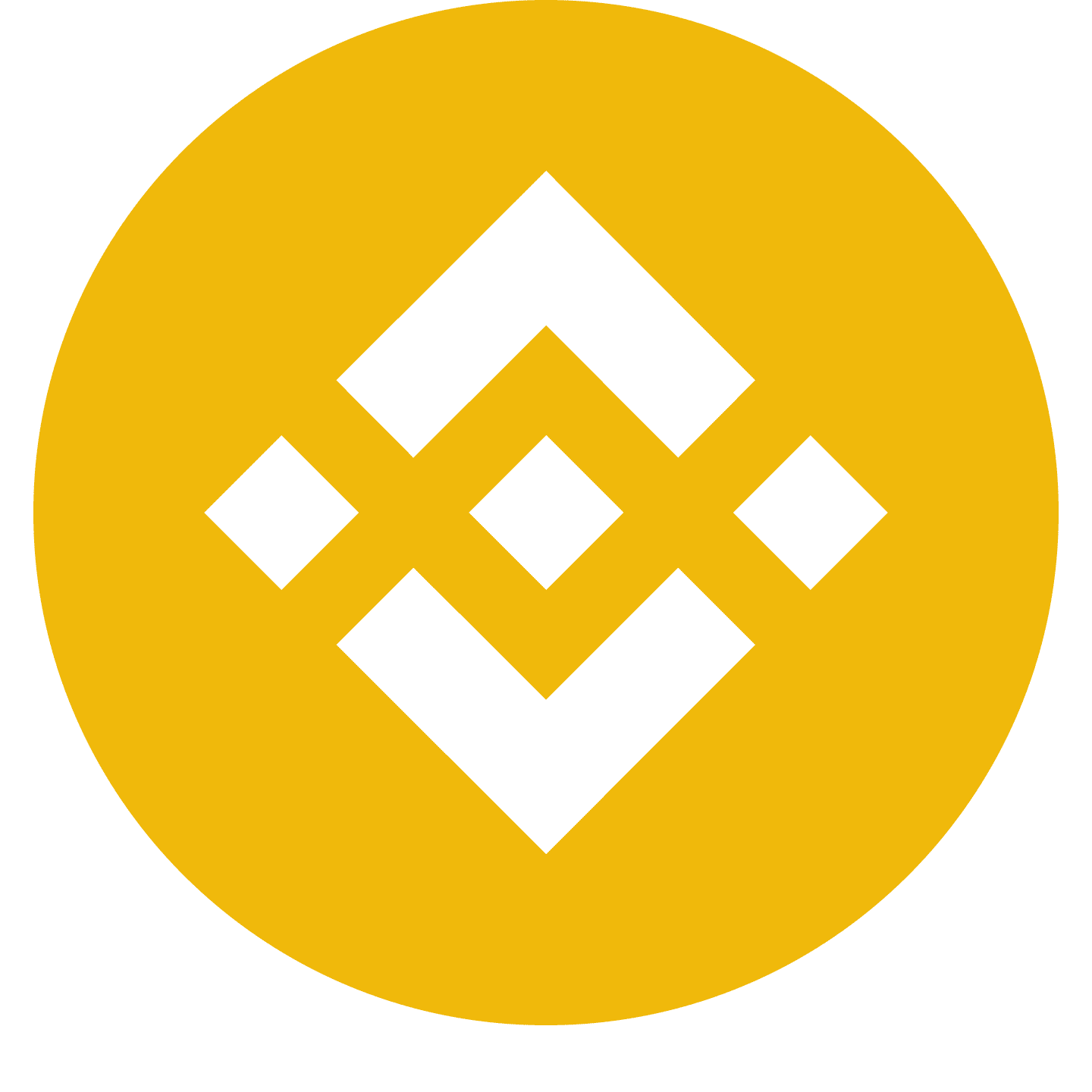 Binince Smart Contract: 0x37b6d248ed24b1cba56705ce7b75d76068cb8a4a
---
---
DADDY ETHEREUM Description
DaddyETH is a new token based in Ethereum, the official currency of Ether Blockchain, born in 2013. It's a cryptocurrency that promises to reach high monetary levels, plus the experts indicate that in the near future it could even dethrone the famous Bitcoin, the currency par excellence in this decentralized world.
With DaddyETH you get great rewards in Ethereum thanks to our system, DaddyETH has been Audited by Dessert Finance, so we invite you to invest in our crypto in a 100% secure way


Buying DaddyETH we all win, will you join us? Let's go to the moon together!
---
DADDY ETHEREUM Summary
---