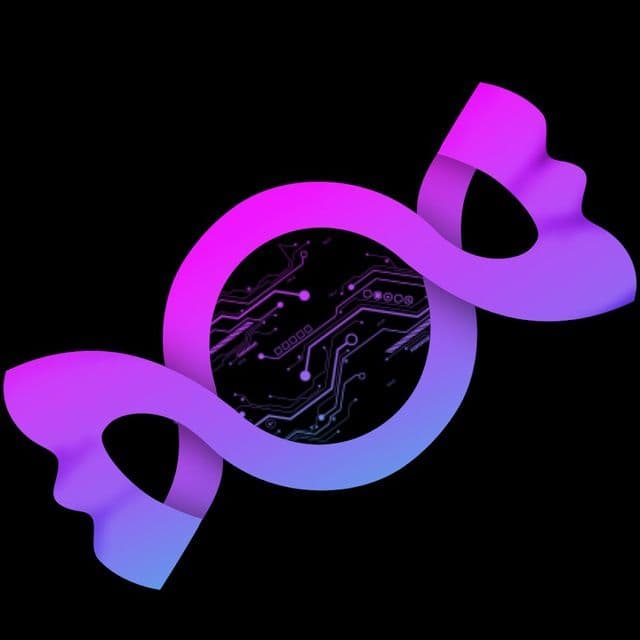 CryptoCandy
---
Ticker :
Launched On : 9 May, 2021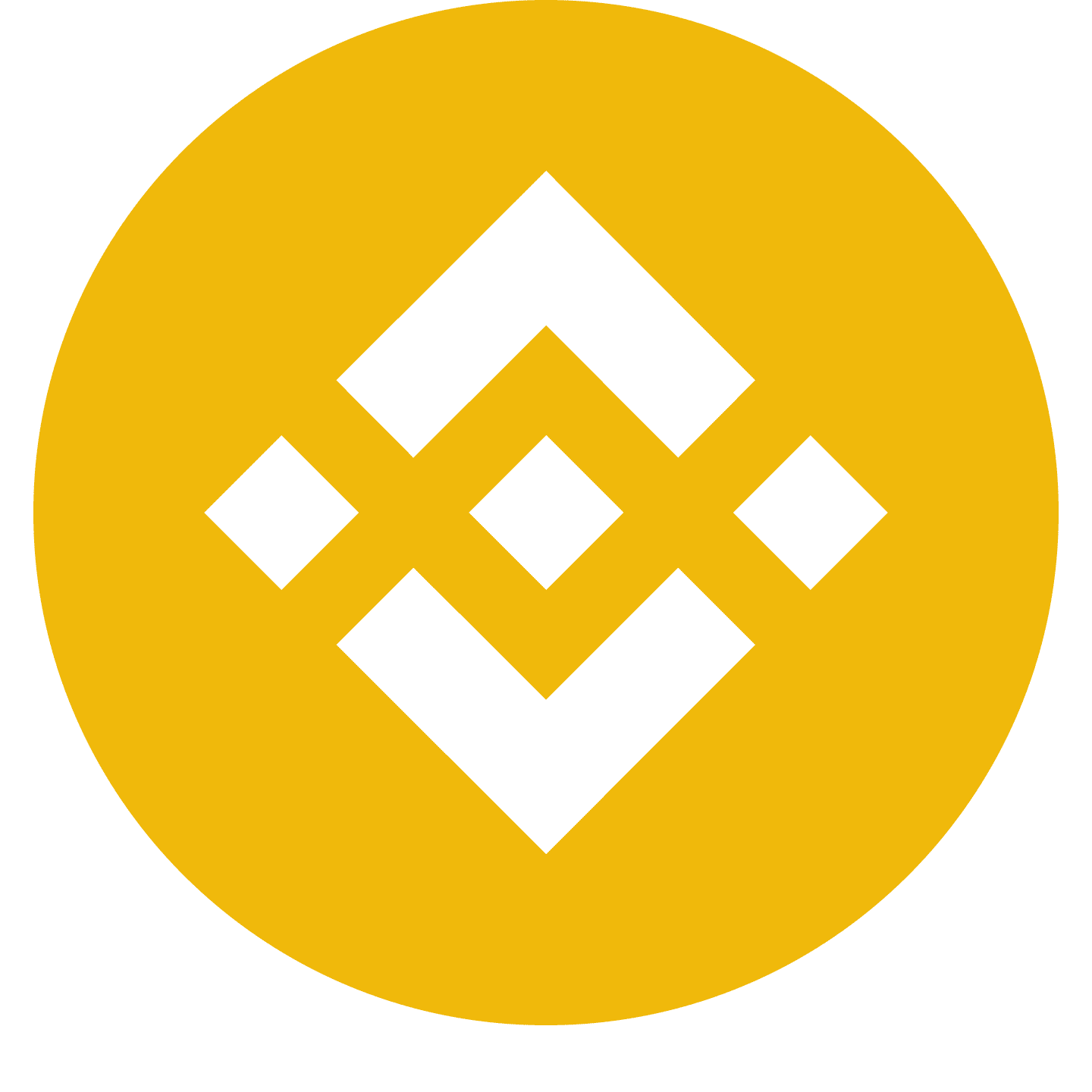 Binince Smart Contract: 0xc1999565b29e5fa35a24ecc16a4dcf632fb22d1e
---
---
CryptoCandy Description
CryptoCandy aims to be the sweetest community-token on Binance Smart Chain. It is the heart of an upcoming gaming-ecosystem including an already available Crypto Casino (cryptocandy.casino, alpha version), mobile games, and its own blockchain-based social network as the community's communication-center (network.cryptocandy.club). Besides the gaming-ecosystem, there is a weekly NFT auctioned amongst the community. Crypto Candy has real utility and is focused on growing in value – not in (over-)price.
---
CryptoCandy Summary
---