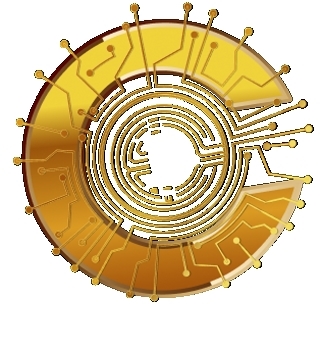 Crypto Lottery Coin
---
Ticker :
Launched On : 31 March, 2022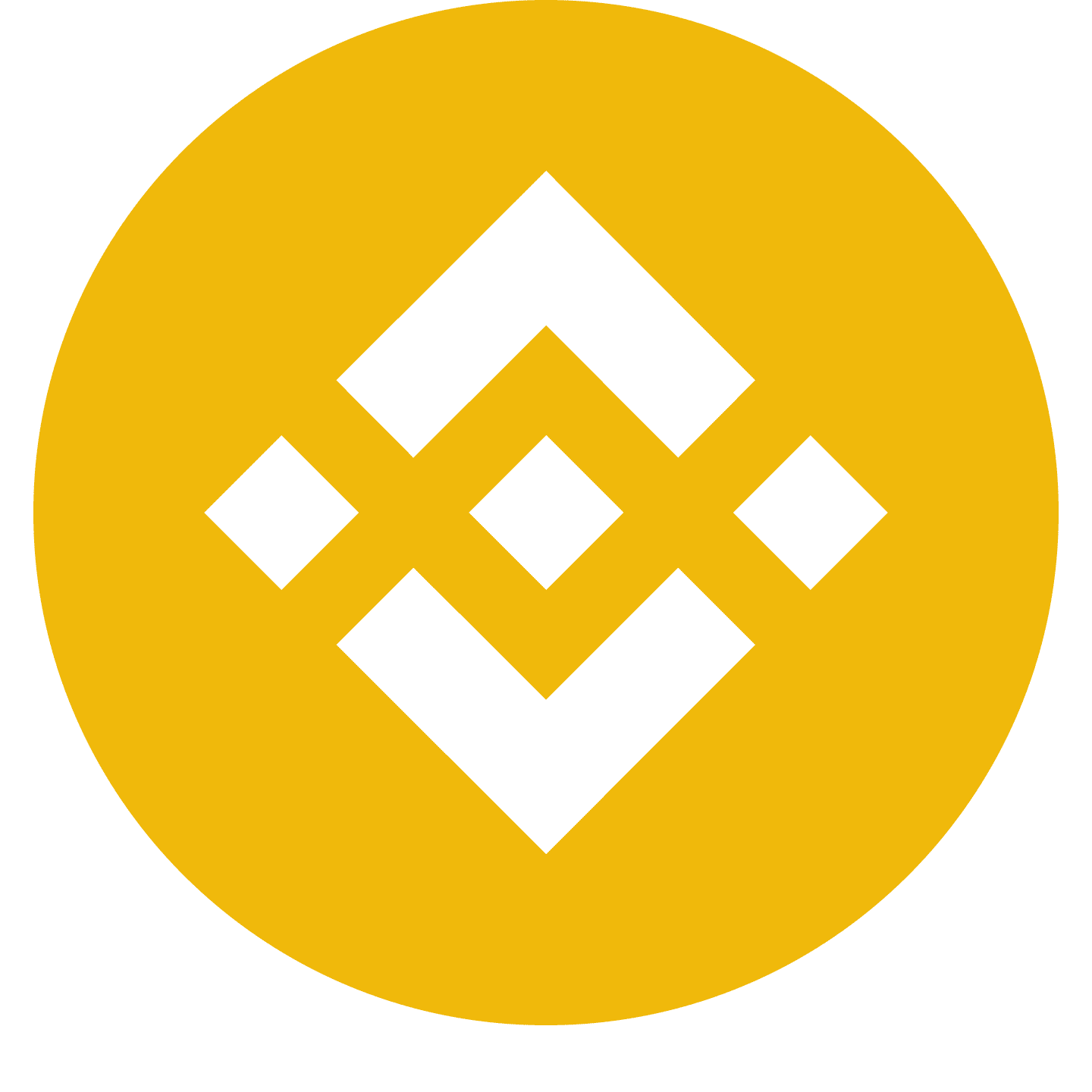 Binince Smart Contract: 0x3Ba68ADa19ba939beB76Bf8F45415D1842F69162
---
---
Crypto Lottery Coin Description
Crypto Lottery Coin is bringing lottery to the blockchain. While we are not the first, competition does breed success. Currently in the pre-sale phase as we continue with the development of the application. Check us on crolo.app to see which lotteries are currently available. Cheers.
---
Crypto Lottery Coin Summary
---