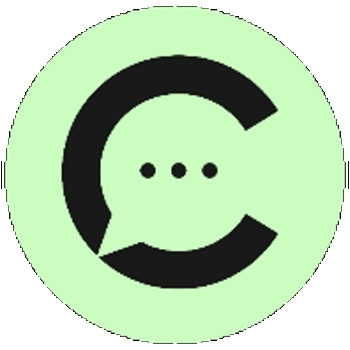 CrypterToken
---
Ticker :
Launched On : 17 October, 2021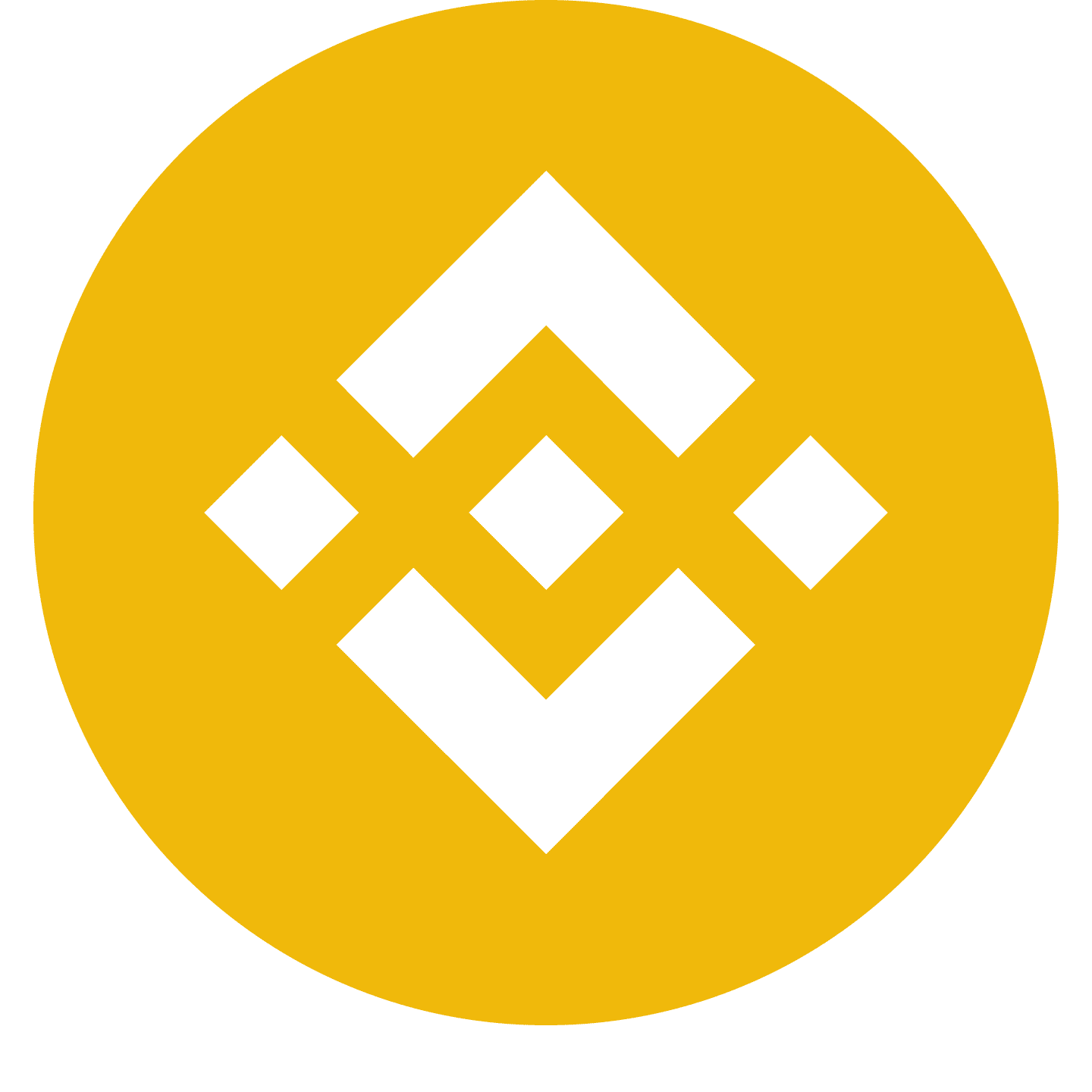 Binince Smart Contract: 0xda6802bbec06ab447a68294a63de47ed4506acaa
---
---
CrypterToken Description
Crypter is a hyper deflationary token with great utility. Holders of CRYPT will receive 8% of every Buy/Sell transaction in BUSD. Crypter's ecosystem will consist of a Facebook-like social network platform with integrated DAPPs (Crypter DEX, Crypter Wallet, a Sniper Bot and a Portfolio Tracker). A skill-based fighting game similar to Tekken will also be developed (ChainQuest). Crypter will eventually become the first engage-to-earn social trading platform.
---
CrypterToken Summary
---