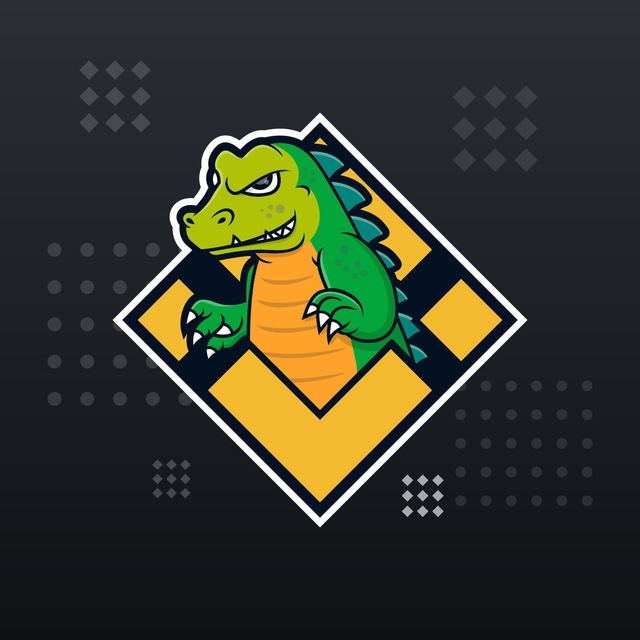 CrogeZilla
---
Ticker :
Launched On : 15 April, 2022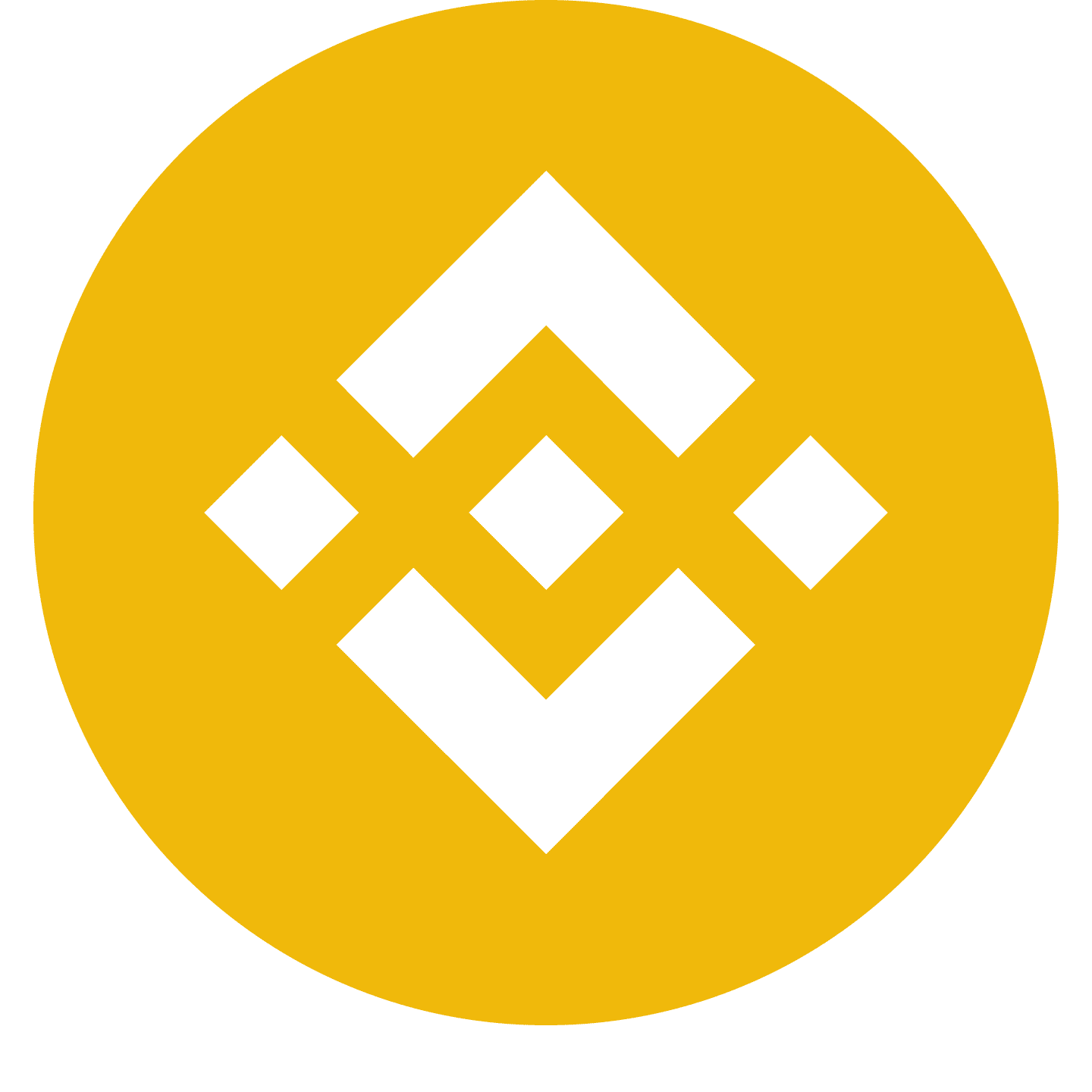 Binince Smart Contract: 0x739c76e6D971ACAC8ff232c47bdF592446Ee2072
---
---
CrogeZilla Description
Following CrogeCoin success with it's astonishing 2900x from launch, CrogeZilla Coin plans to have the same journey with the same amount of success. Combining newly arisen hype from "Croge" and never ending hype of "Zilla", CrogeZilla Coin was born! As Croge is being referred to new shiba inu, we are still waiting on new floki.
---
CrogeZilla Summary
---