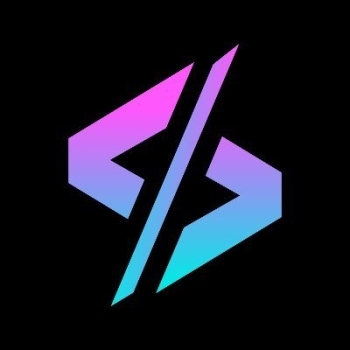 Codyfight
---
Ticker :
Launched On : 3 April, 2022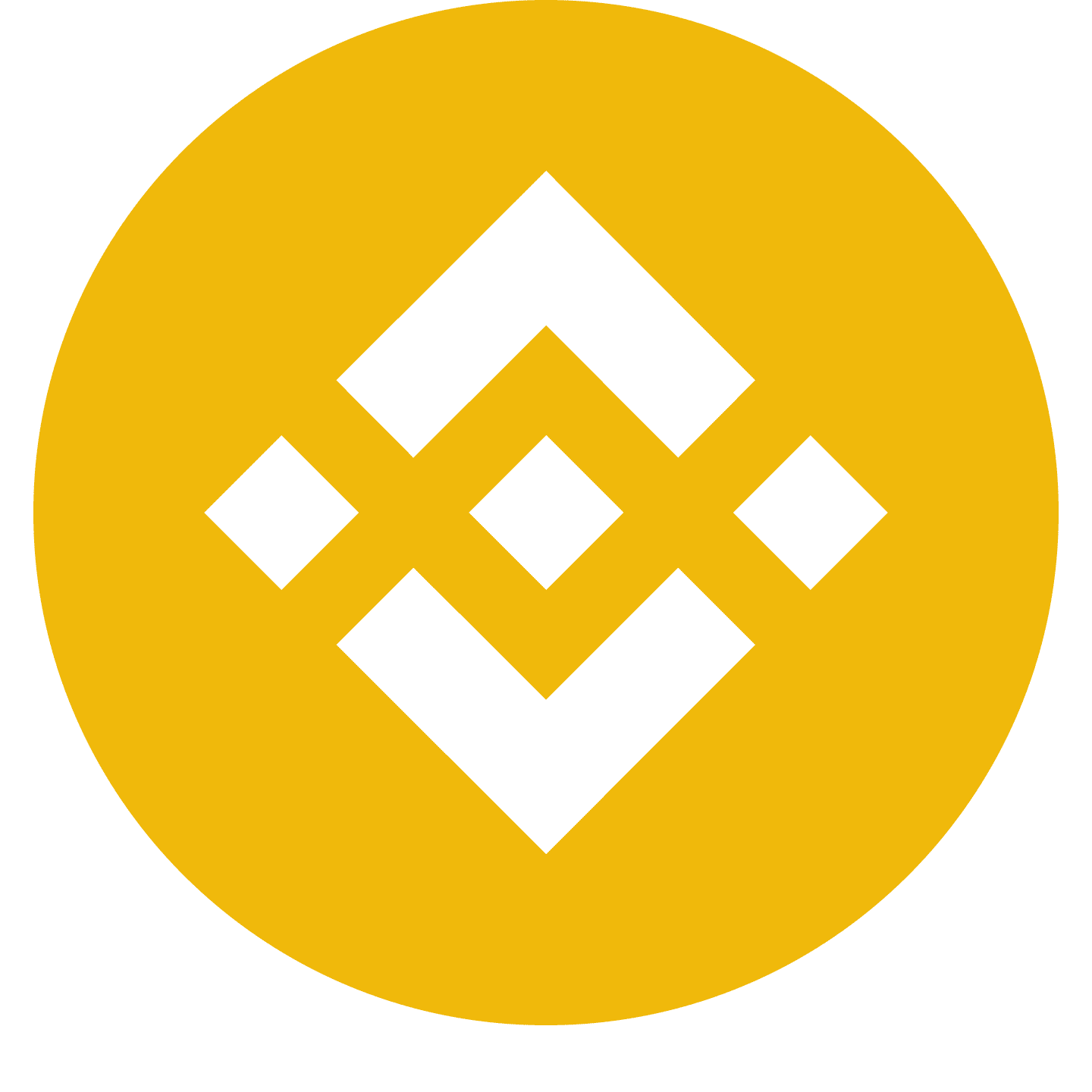 Binince Smart Contract: 0x7E84e94b1DcfA6872b8E7F0e900e5F4C7135eD1E
---
---
Codyfight Description
What is Codyfight? A MULTIPLAYER TURN-BASED RPG GAME where tech-savvy enthusiasts can develop advanced AI bots within an endless metagame by using any programming language. NFT MARKETPLACE WHERE PLAYERS CAN TRADE CODYFIGHTERS whose value increase over time by accomplishing in-game challenges and gathering resources and items, the place where artists can sell their uniquely drawn skins. ENDLESS GAME BUILDER where any creative user can build their own games from existing assets such as robots, special agents, map tiles, battle skills, items, resources and so on.
---
Codyfight Summary
---