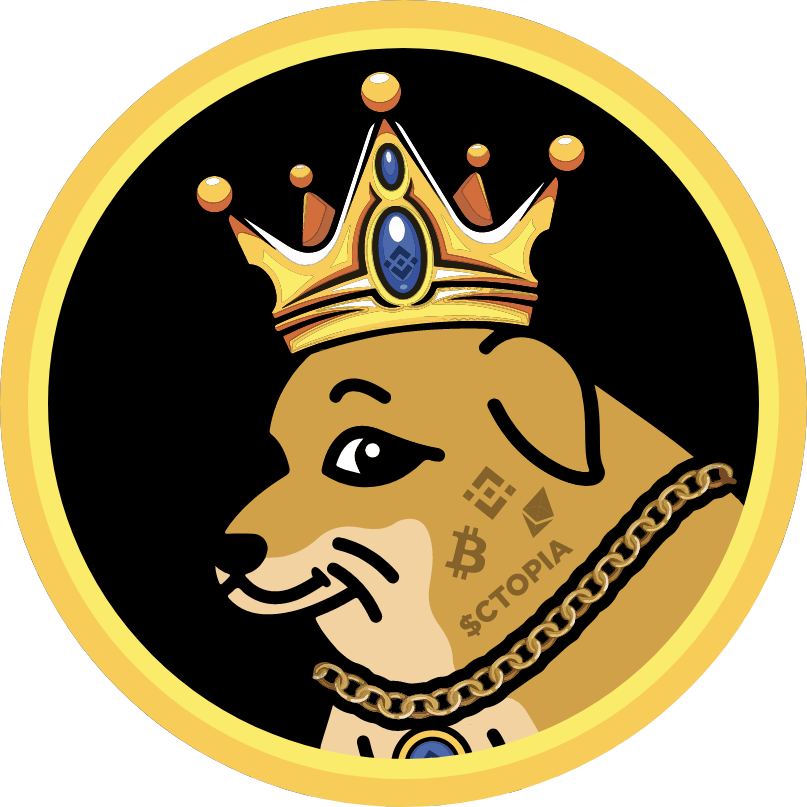 Cinutopia
---
Ticker :
Launched On : 26 January, 2022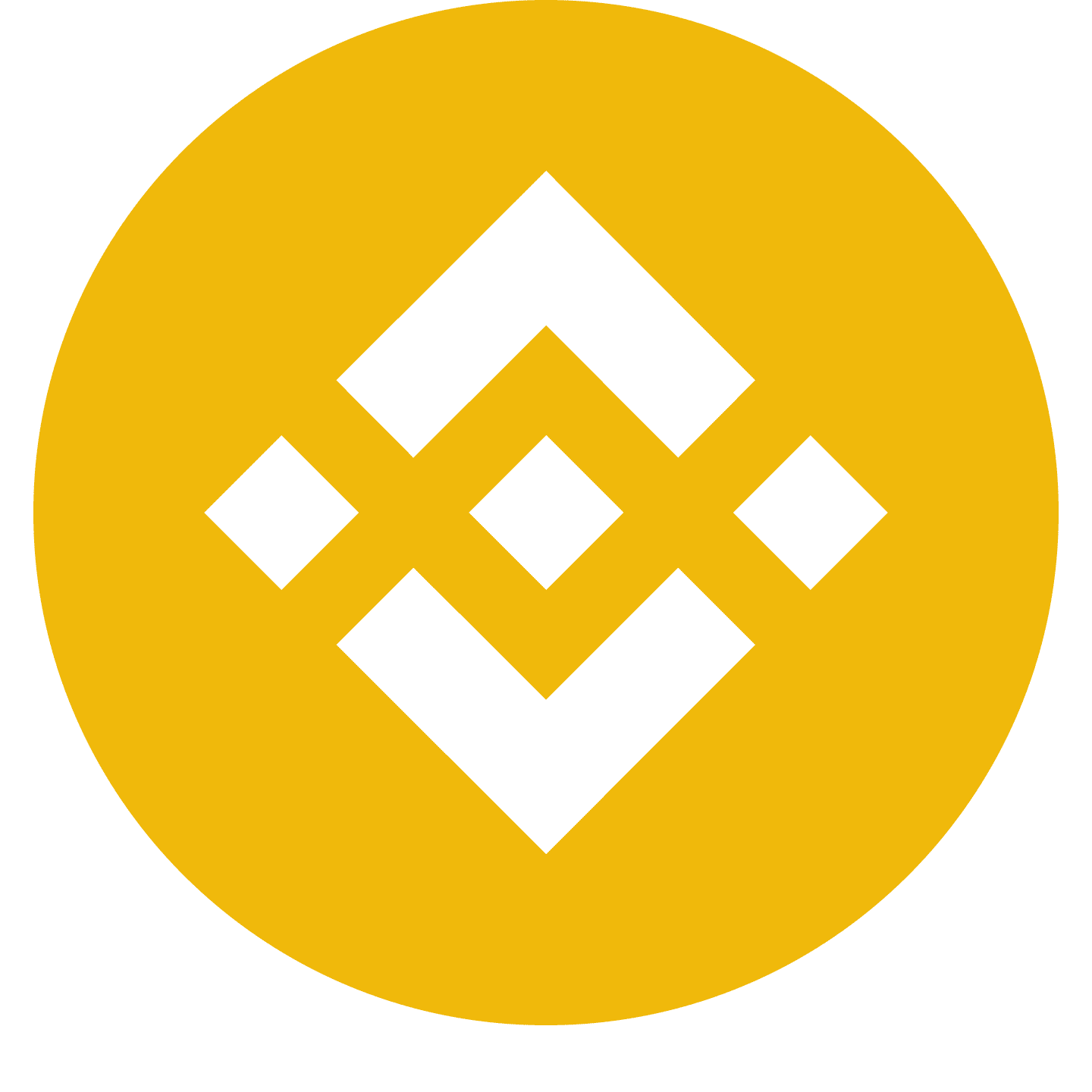 Binince Smart Contract: 0xaaCaeA413081Cd530AAD875595BBba9668f5e758
---
---
Cinutopia Description
Cinutopia is the best friend of its holders and the next project in incubator and launcher pad. 👑 WELCOME TO CINUTOPIA ($CTOPIA) 👑 You, the investor who is fed up with meaningless shitcoins, or putting your money into stupid scams. We have the solution for you ! We created Cinutopia to make it the project of the projects. We want to become the incubator of new early projects, in order to propose to all our citizens of Cinutopia, serious and motivated teams who have crazy ideas, in which you, serious investors, can invest with serenity ! This is our main objective ! And we are going to make this a reality with a community application, available on Android and iOS.
---
Cinutopia Summary
---