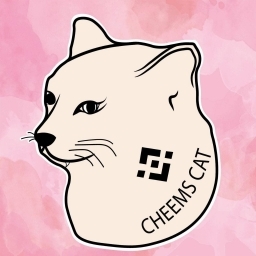 CheemsCat
---
Ticker :
Launched On : 21 December, 2021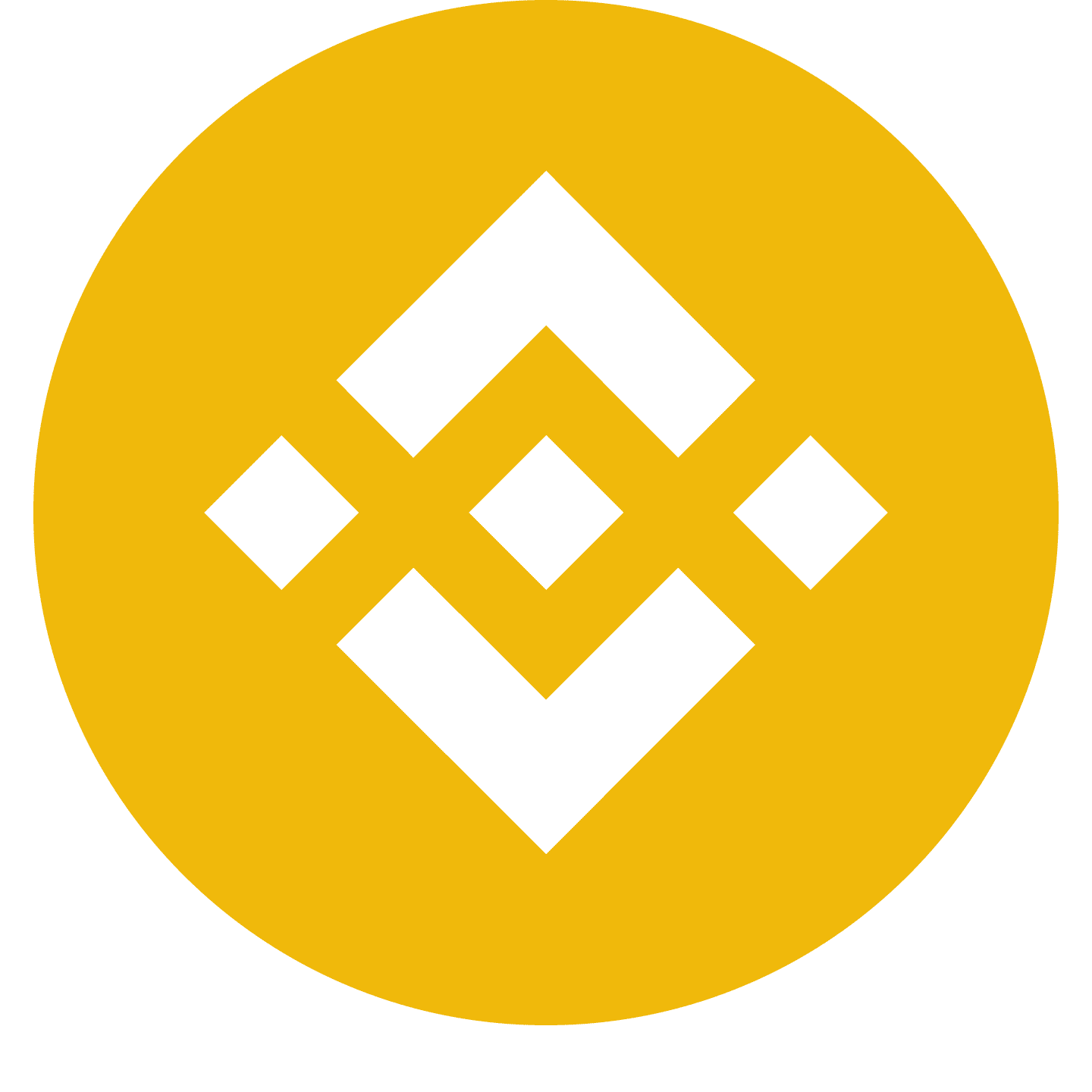 Binince Smart Contract: 0x9386b7f7f045c3096823fb0f9c25a68747f85e18
---
---
CheemsCat Description
Stealth launched to give everyone the same opportunity. No paperhands and no pump and dump. A fair launch for for a community with diamond hands. This is a token for the people, by the people. We are sick of constantly being left behind, While the rich get richer. This is a token that will reward all of us. Hold on dear life friends, because we are here for u all.
---
CheemsCat Summary
---