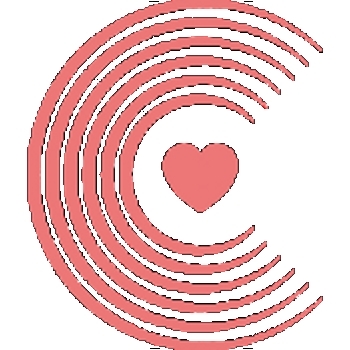 Change Our World
---
Ticker :
Launched On : 17 June, 2021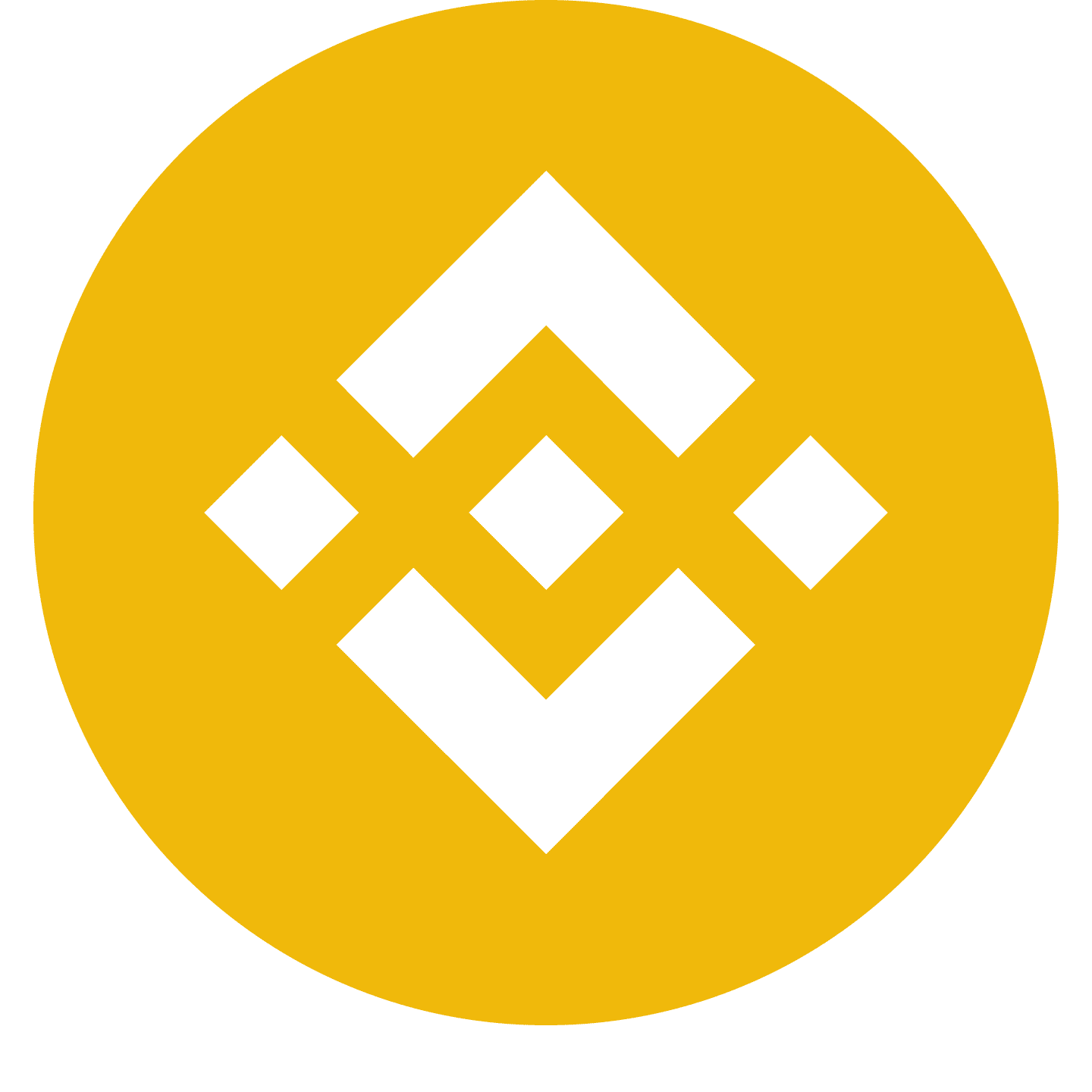 Binince Smart Contract: 0x7fb56b618463e404a9ca203b135bad468289ea2b
---
---
Change Our World Description
We strive to be the world's foremost charitable cryptocurrency & have a team that rivals some of the best in the DeFi space today. We already have had preliminary discussions with multiple pro athletes for the MLB, NFL, UFC, NHL & some of the bigger influencers on Tik-Tok, Instagram & SnapChat. We also have a business structure modeled after Ripple & their holdings in XRP. Say what you want about XRP, Ripple's business model is legit.


Our mission is to leverage cryptocurrency and blockchain technology with a focus on reducing the global carbon footprint and assisting companies on their path towards sustainability through ESG conscious investing on the Binance Smart Chain via the $CHG coin.
---
Change Our World Summary
---