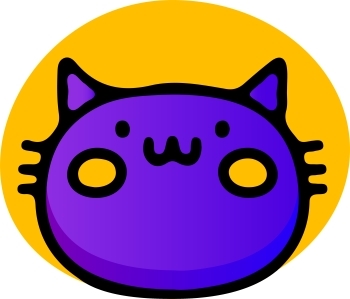 Cat Moon
---
Ticker :
Launched On : 14 December, 2021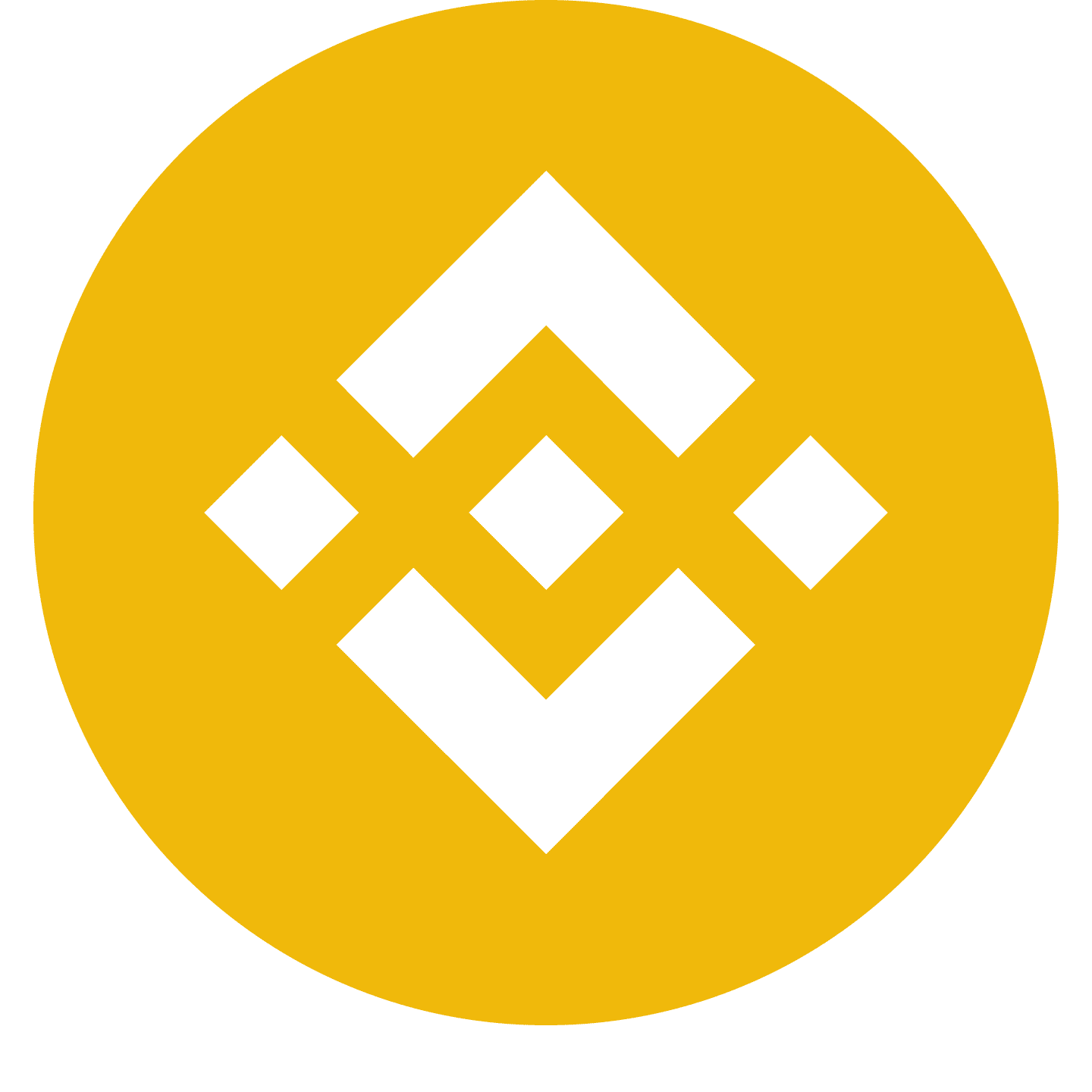 Binince Smart Contract: 0x1acd43ddaad7c4433b0c1fa2432ab8984ed50d2f
---
---
Cat Moon Description
Cat Moon is a community-driven deflationary token created on the Binance Smart Chain environment. Our purpose is to create a revolutionary project associated with our favourite animal that will redefine the future of DeFi. Cat Moon distributes 5% to holders. This incentivizes all holders and rewards people that stay on board. Launched on 14/12/2021 by the early community members based all over the world. Cat Moon is a smart meme token that is here to stay.
---
Cat Moon Summary
---