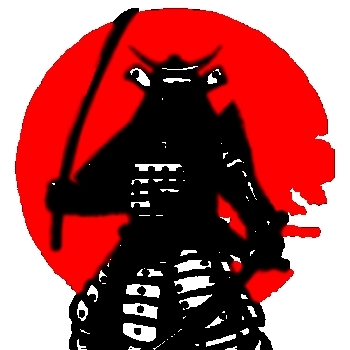 Bushido
---
Ticker :
Launched On : 18 November, 2021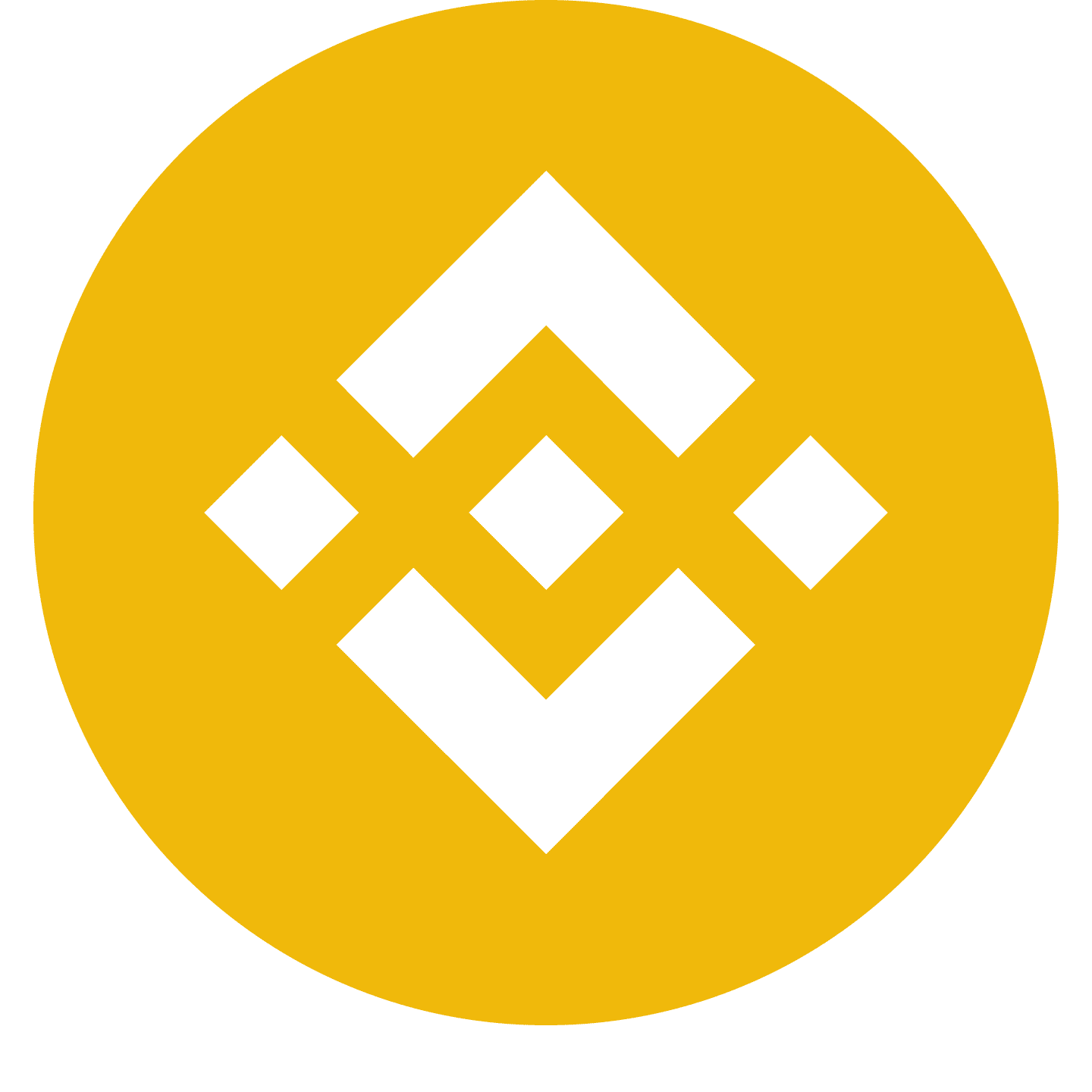 Binince Smart Contract: 0xc8adffd2d3e0b378b9859c77b3e2673229a6398a
---
---
Bushido Description
Bushido is a straight forward, fair launched theme coin, based around the Samurai, with a road map geared towards marketing, the creation of a related NFT game, and a mobile app. Visit us on bushidocoin.com, telegram, or twitter.


Nomics:

5% To Liquidity - 5% of every transaction is transformed into burned/locked liquidity for Pancakeswap.

3% To Holders - Earn reflections just holding Bushido.

3% On Marketing + 1% Dev Fees - This enables marketing and advertising expenses in the upcoming months.
---
Bushido Summary
---