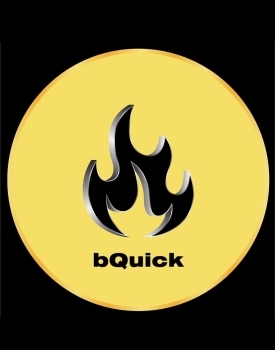 BurningQuick
---
Ticker :
Launched On : 6 October, 2021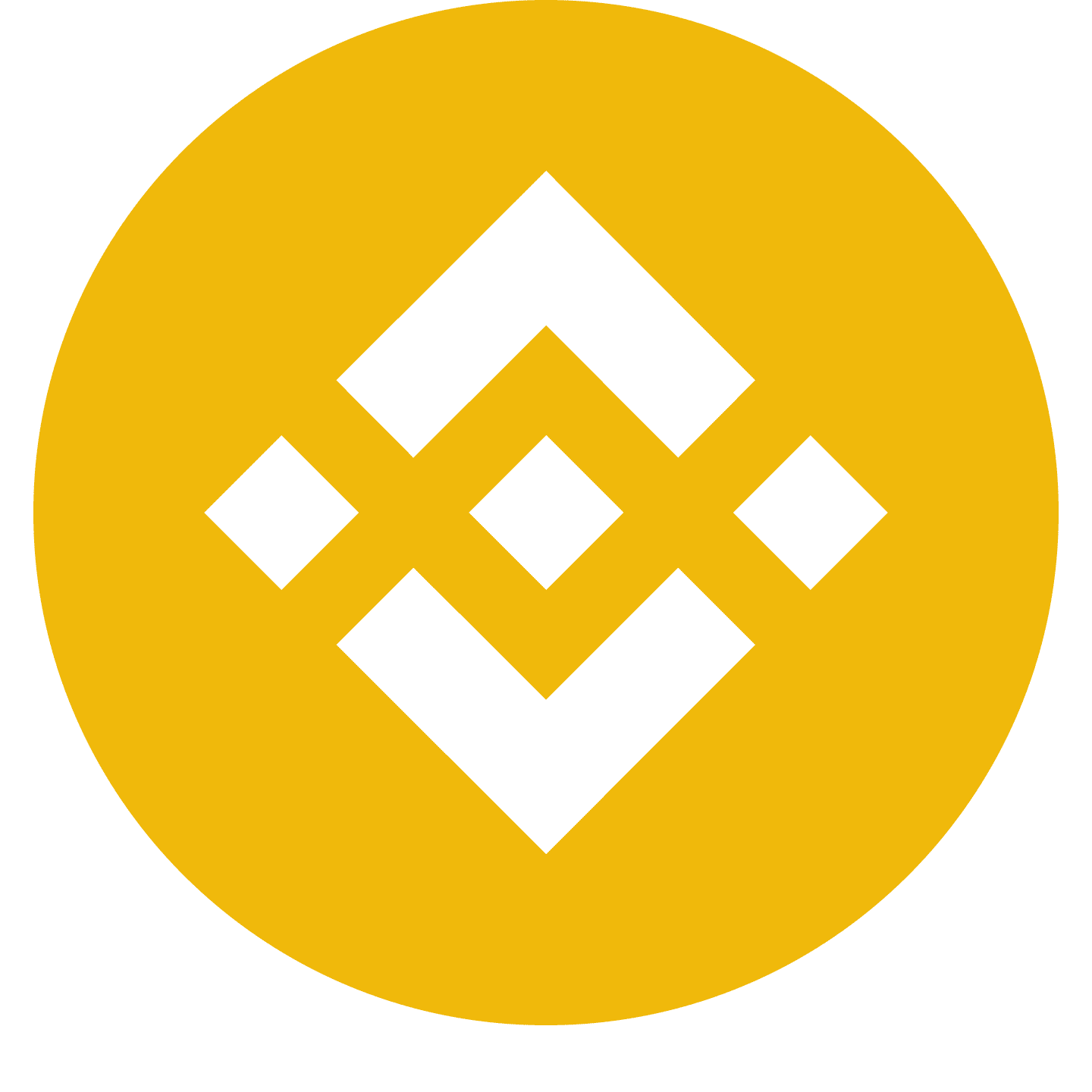 Binince Smart Contract: 0xb7a749cd894bf56f3b163e71d09f3a4f4cb662ed
---
---
BurningQuick Description
BurningQuick (bQuick) Introducing BurningQuick the new hyperdeflationary token build to burn as quick as possible. The goal is to build a solid community that believes in the long term visions. bQUICK will be the change everybody needs. The cryptospace is filled with scams and pyramide chemed projects. According to research made recently 80% of launches are scams these day and if not pyramidscheme's.. it too sad for words. let's all agree that this is getting out of hand, so many people lose their invested money. One of our big goals is to make a change in this once and for all! Why will BQUICK utility differentiate itself from your average token, besides profits if you hold short/longterm? Well we are here to wake people up, to bring awareness all over the world on how to invest safely and how to recognize a safe investment. We will eventually do worldwide campagnes for this cause and we will stop at nothing until we reach our goals! Join our community and feel safe for once while investing!
---
BurningQuick Summary
---