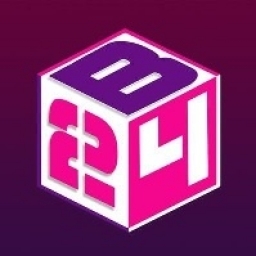 Box24 Protocol
---
Ticker :
Launched On : 11 April, 2022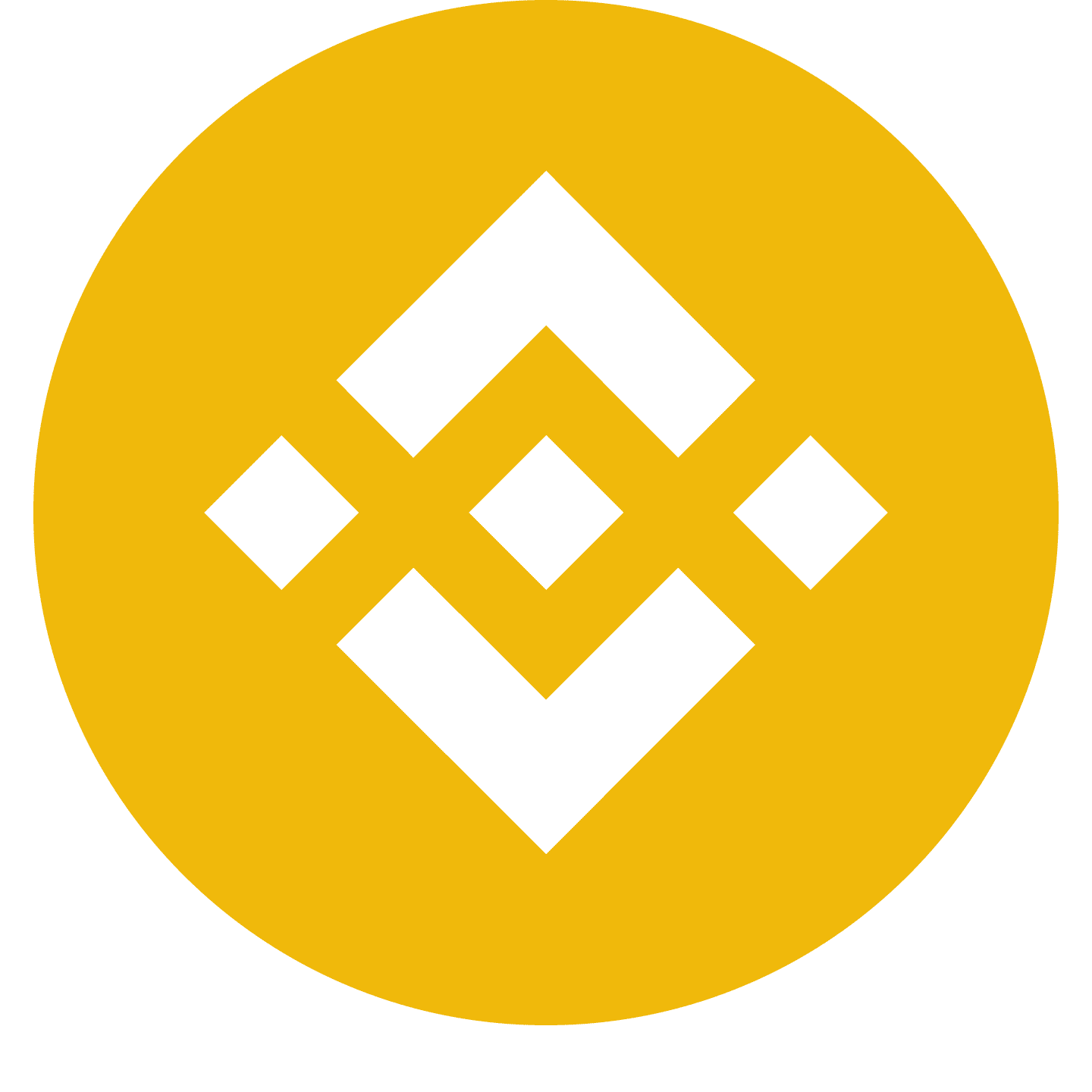 Binince Smart Contract: 0x4e6173823eB9e4c36C7f6F7428d83E5f12c4Eee6
---
---
Box24 Protocol Description
First Asset Multiplication Protocol - Get reward in every 10 minutes! Highest forever APY – 1,284,615.72% First Automatic Staking and Compounding in Your Wallet! Interest Paid Every 10 Minutes/24 Hour! AUDIT KYC TEAM FULLY DOXXED At the end of the year and with $1,000 USD of $B24 invested. You can earn up to $1,103,035.12 USD of $B24 at 1,284,615.72% APY.
---
Box24 Protocol Summary
---