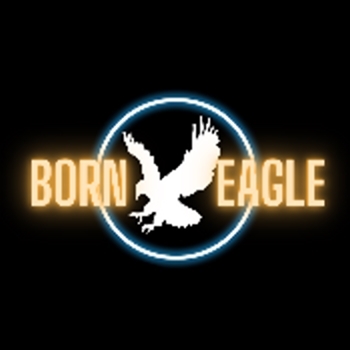 Borneagle
---
Ticker :
Launched On : 13 June, 2021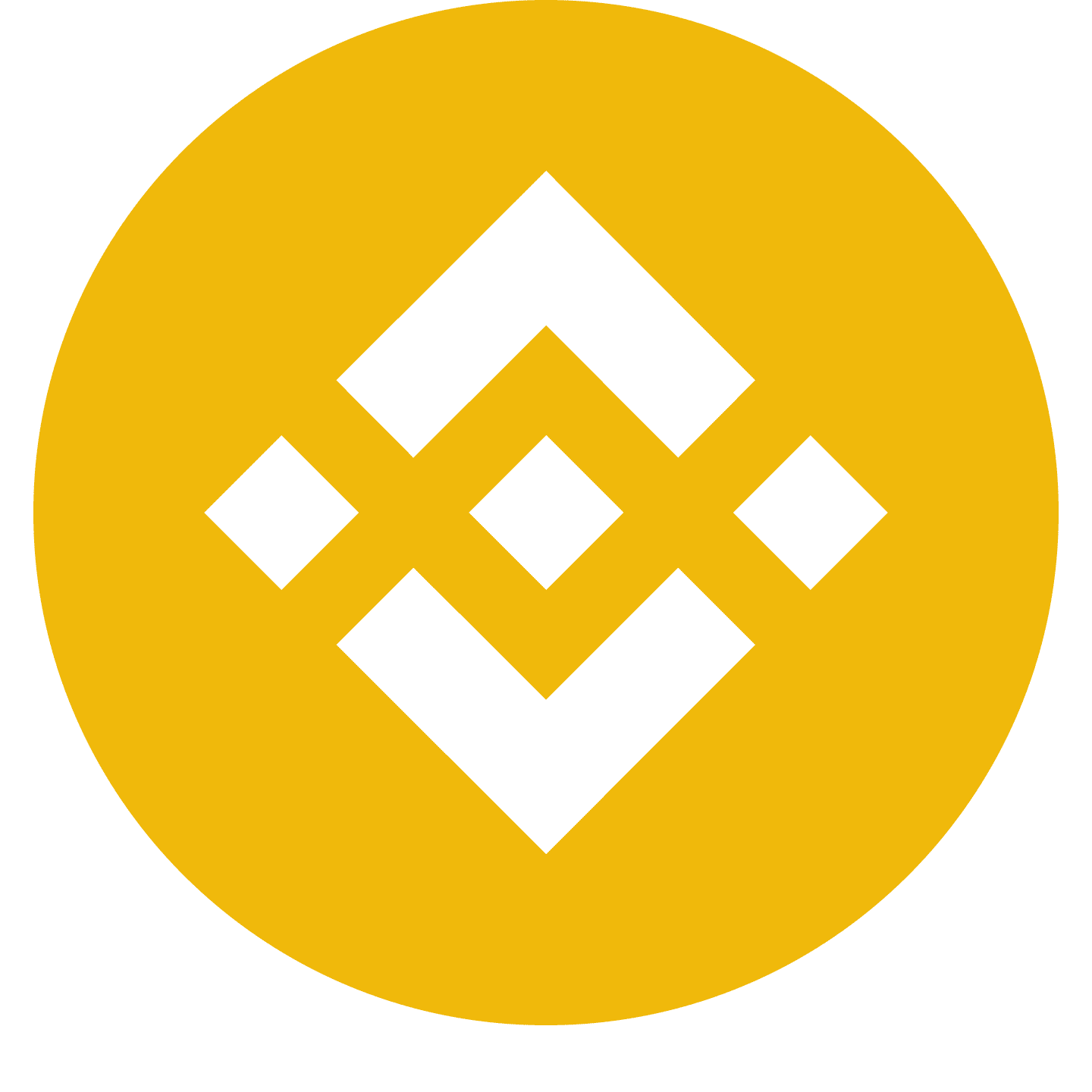 Binince Smart Contract: 0x05327fc83576eddc02ee28b2e86684fe625793cd
---
---
Borneagle Description
Subsidiary of Maverick by Logan Paul. Named after his new pet eagle - Bornie. Featuring on the Impaulsive podcast on 16th June. Times Square debut at 23:59 PST, June 16th. Maverick x Borneagle merch releasing right after on Maverick Clothing.
---
Borneagle Summary
---