Bored INU
---
Ticker :
Launched On : 21 April, 2021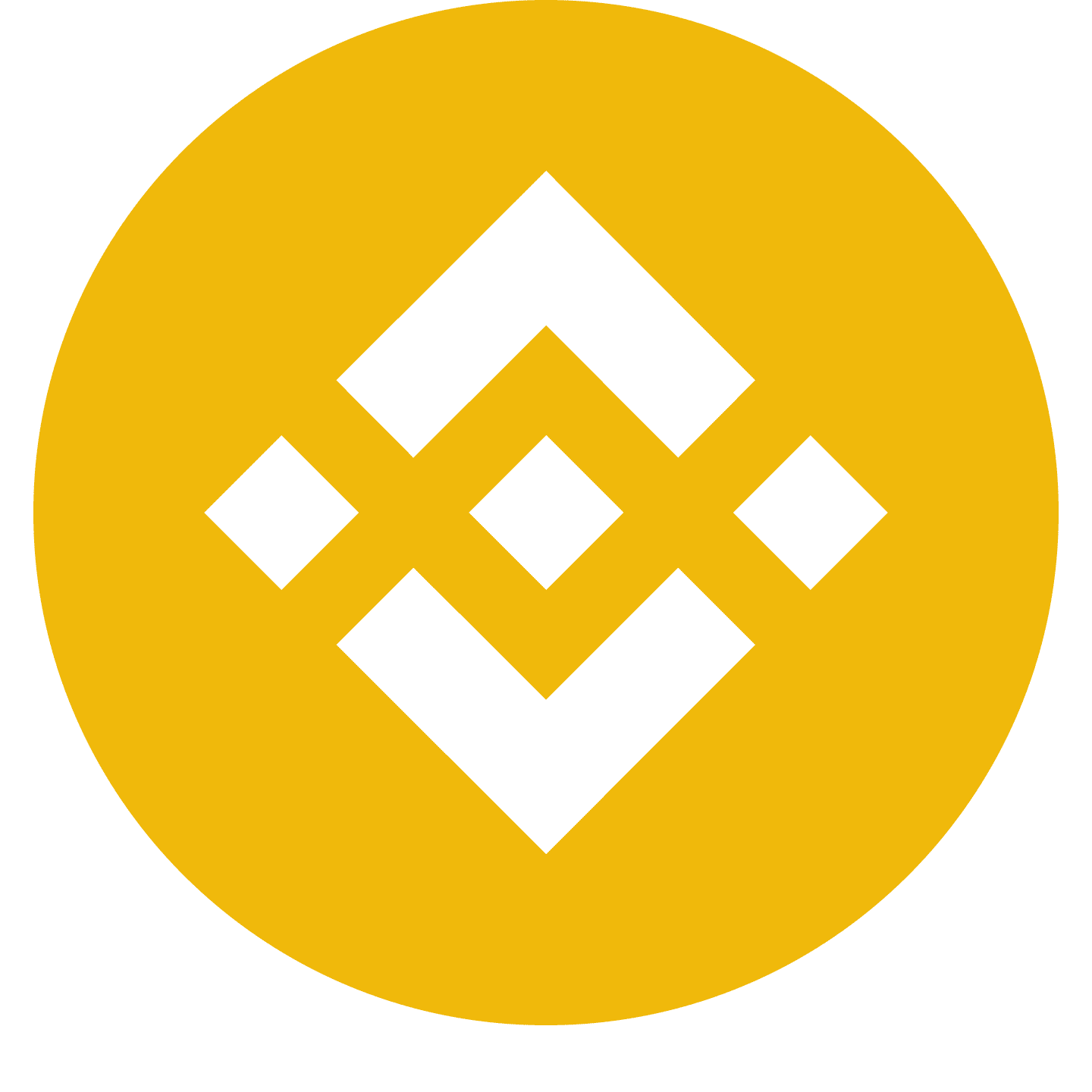 Binince Smart Contract: 0xa56b5734c2039a0da782884d31497ed324e3c0f6
---
---
Bored INU Description
Bored Inu is a brand new cryptocurrency which represents every single person who does not want to take part in pointless rat race anymore. We are aiming not only to get as many people who like meme coins as possible but also to bring real utility into meme coins market. $BUSD rewards everyday, LP Locked, Audit DONE! Casino is coming!
---
Bored INU Summary
---