Body Ai
---
Ticker : BAIT
Launched On : 27 March, 2023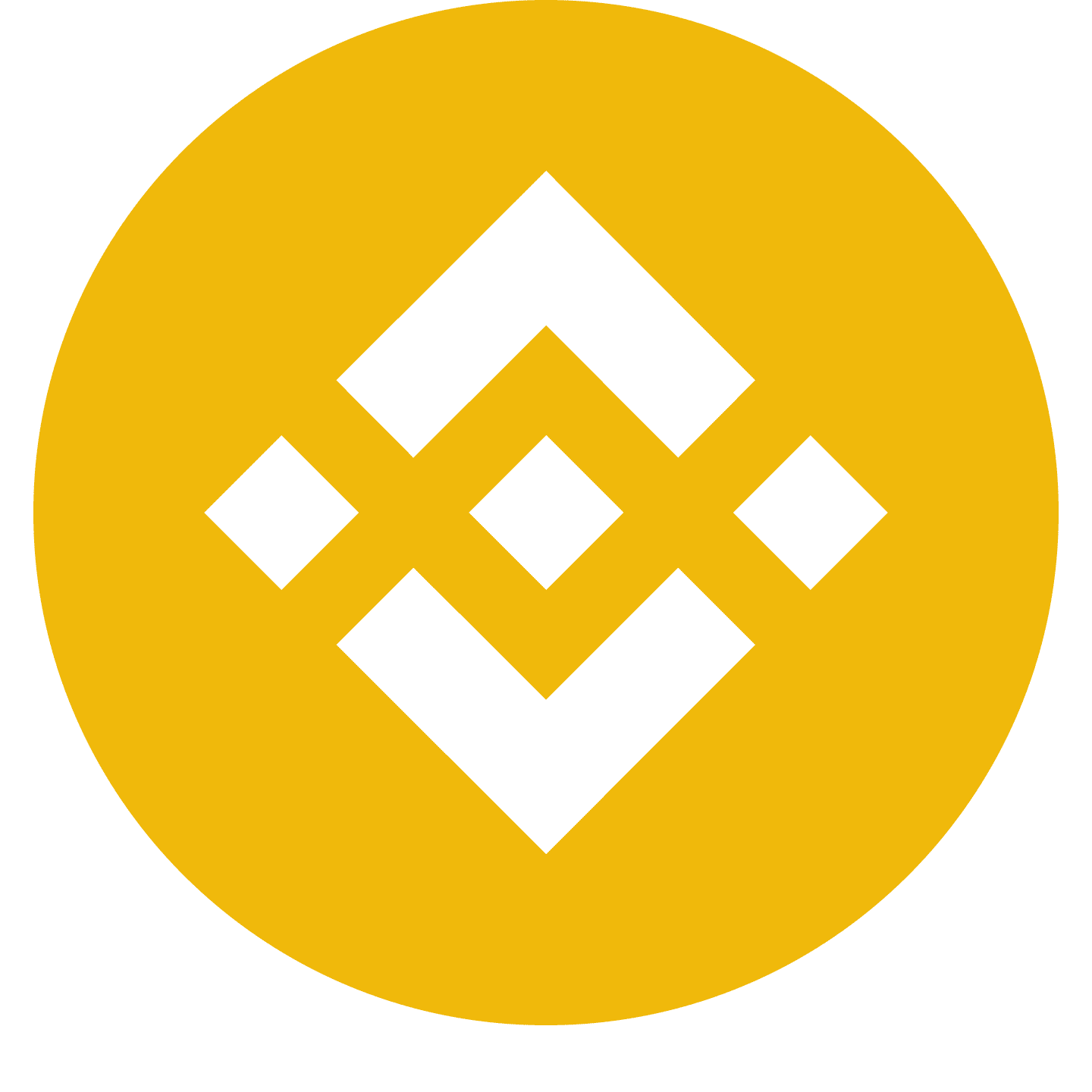 Binince Smart Contract: 0x859aC2100b85868bf7387D27e339da502FD1Eabc
---
---
Body Ai Description
In recent years, there has been a growing interest in using technology to promote health and wellness. One innovative app that has emerged in this space is Body AI, a health and fitness app available on the web and Android.

Body AI is a comprehensive platform that offers users a range of features to help them improve their overall well-being. One of the most significant benefits of the app is its personalized nutrition recommendations. Users can input their dietary preferences and goals, and Body AI will generate meal plans tailored to their specific needs. This feature can be especially helpful for those who are trying to lose weight, manage a chronic condition, or simply adopt a healthier diet.

In addition to personalized nutrition recommendations, Body AI also offers sleep and water balance tracking. Getting enough sleep and staying hydrated are two essential aspects of maintaining good health, and the app makes it easy for users to monitor these factors. By tracking their sleep patterns and water intake, users can identify areas where they need to make improvements and adjust their habits accordingly.
---
Body Ai Summary
---