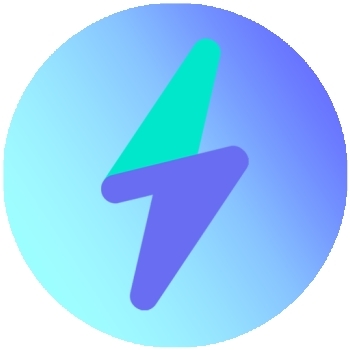 Blues Social Network
---
Ticker :
Launched On : 13 February, 2022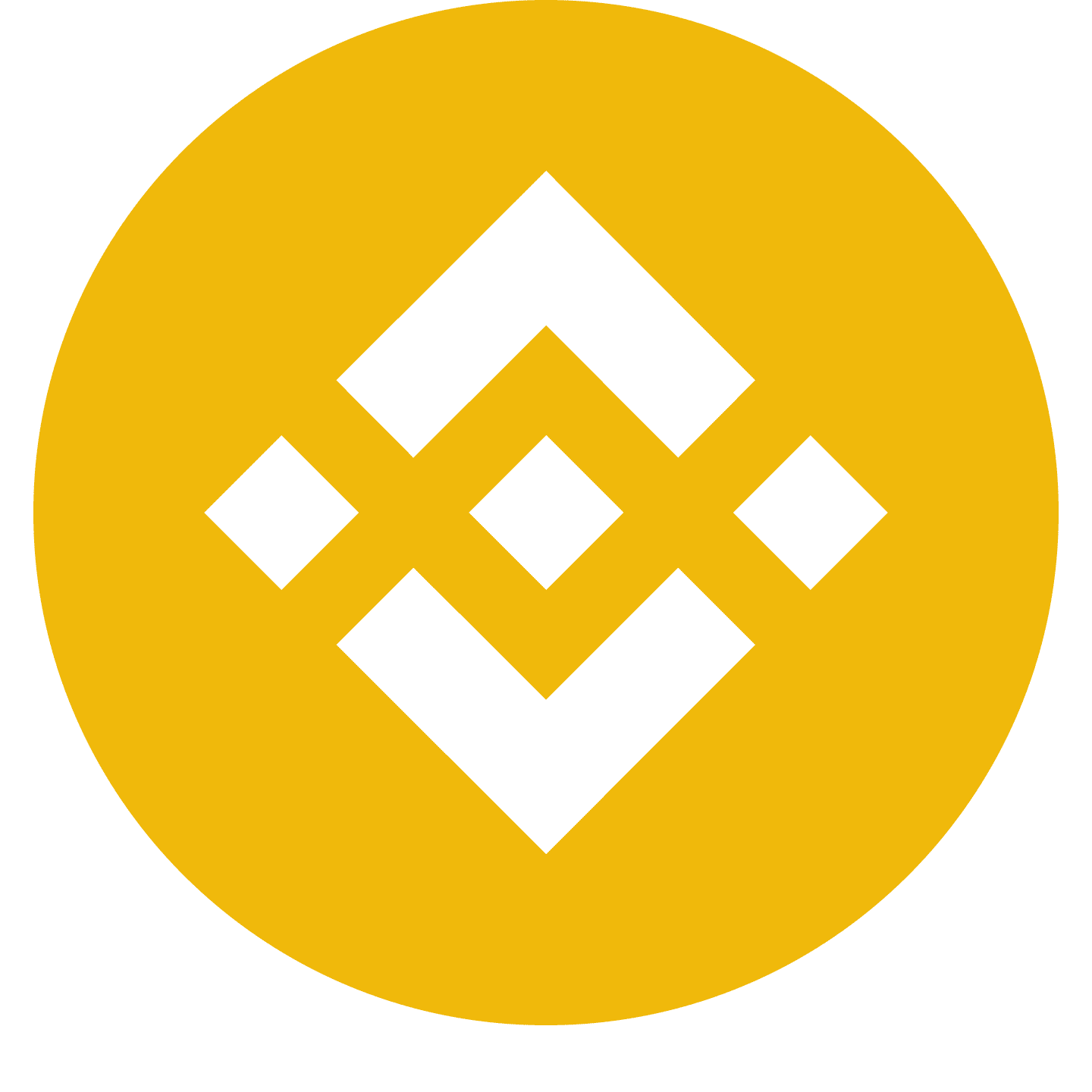 Binince Smart Contract: 0x60e33dc4842ffa33bade6c2e6595ed66cd04fb93
---
---
Blues Social Network Description
Blues Social Network is a free social networking microblogging service that allows registered members to broadcast short posts called Blues . Blues members can broadcast tweets and follow other user's Blues by using multiple platforms and devices. Blues is a social media platform built for the crypto community on the Binance Smart Chains network.
---
Blues Social Network Summary
---