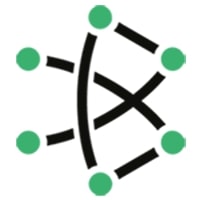 Bazaars
---
Ticker : BZR
Launched On : 14 April, 2023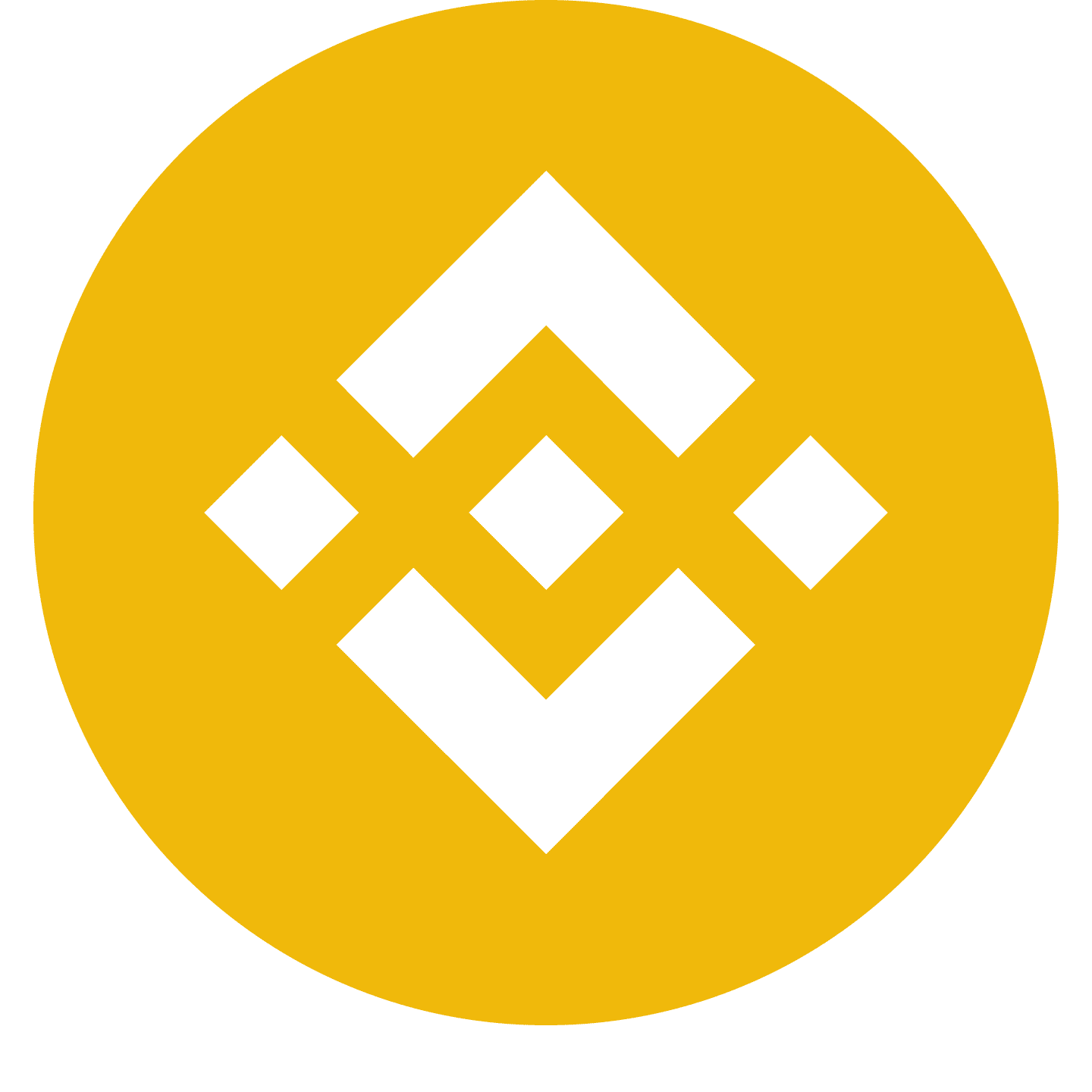 Ethereum: 0x8d96b4ab6c741a4c8679ae323a100d74f085ba8f
---
---
Bazaars Description
Bazaars is a revolutionary crypto token that serves as the backbone of a decentralized peer-to-peer (P2P) marketplace. This platform enables users to exchange both physical and digital assets with each other, offering a secure and transparent alternative to traditional marketplaces.

Built on blockchain technology, Bazaars ensures that transactions are processed quickly and securely. Users can buy and sell items, vehicles, and properties using a range of popular cryptocurrencies, making it easy and convenient to trade assets from anywhere in the world.

Bazaars offers a level of privacy that traditional marketplaces cannot match, as users maintain full control over their personal information and transactions. This decentralization ensures that no central authority can interfere or manipulate the transactions that take place on the platform, providing an additional layer of trust and security.
---
Bazaars Summary
---