BabyDogeZilla
---
Ticker :
Launched On : 22 October, 2021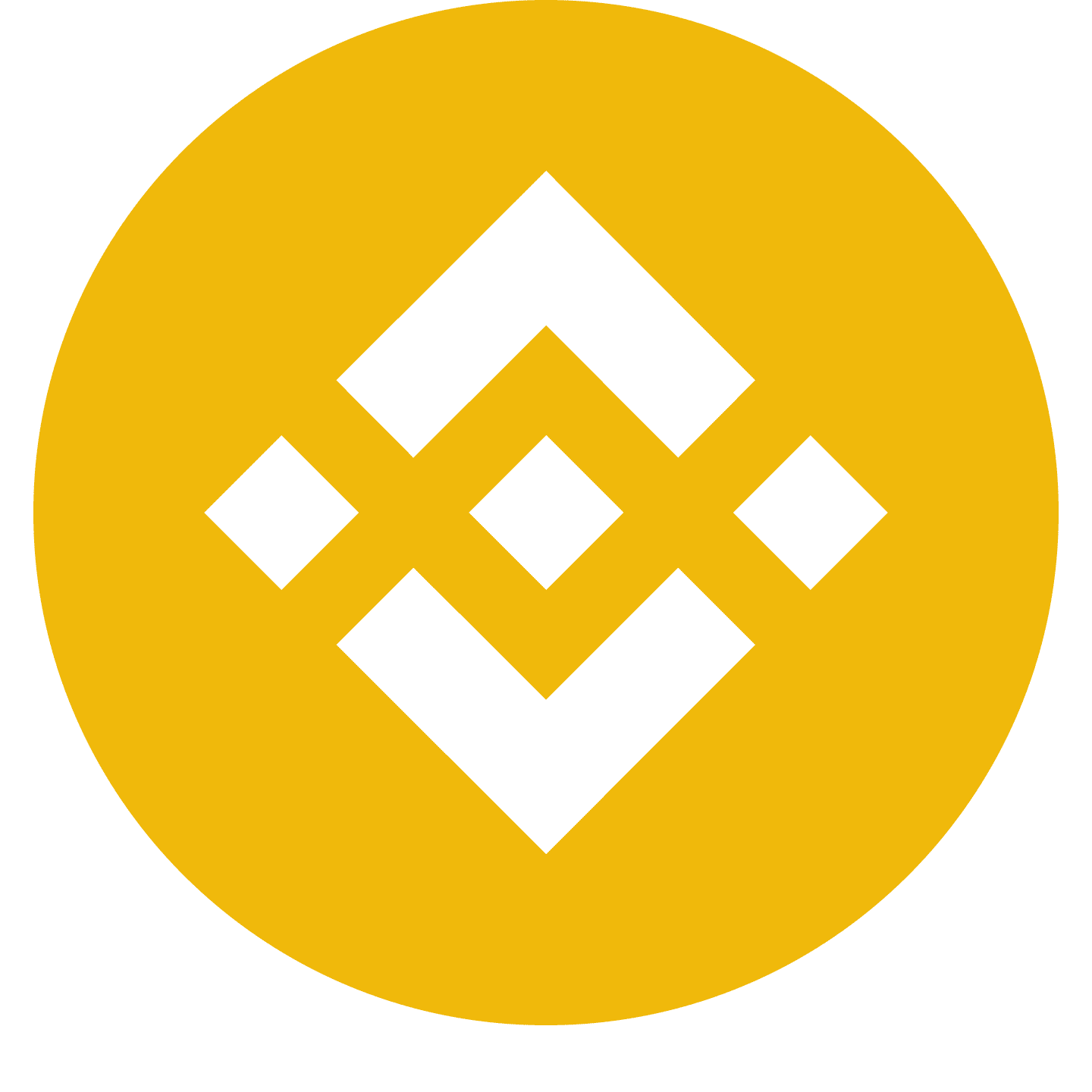 Binince Smart Contract: 0x0fbc08905c1d683cf7530bb2a70bb0bde231e5b9
---
---
BabyDogeZilla Description
BabyDogeZilla is the cutest and most badass meme in crypto! BabyDogeZilla is a deflationary token designed to become more scarce over time. All holders of BabyDogeZilla will earn more BabyDogeZilla by simply holding BabyDogeZilla coins in your wallet (automatically sent to your wallet). Watch the amount of BabyDogeZilla grow in your wallet as BabyDogeZilla holders automatically receive a 3% fee from every transaction that happens on the BabyDogeZilla network.
---
BabyDogeZilla Summary
---