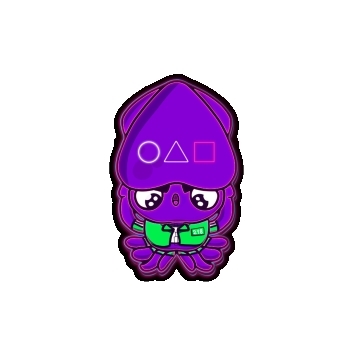 Baby Squid Game
---
Ticker :
Launched On : 20 October, 2021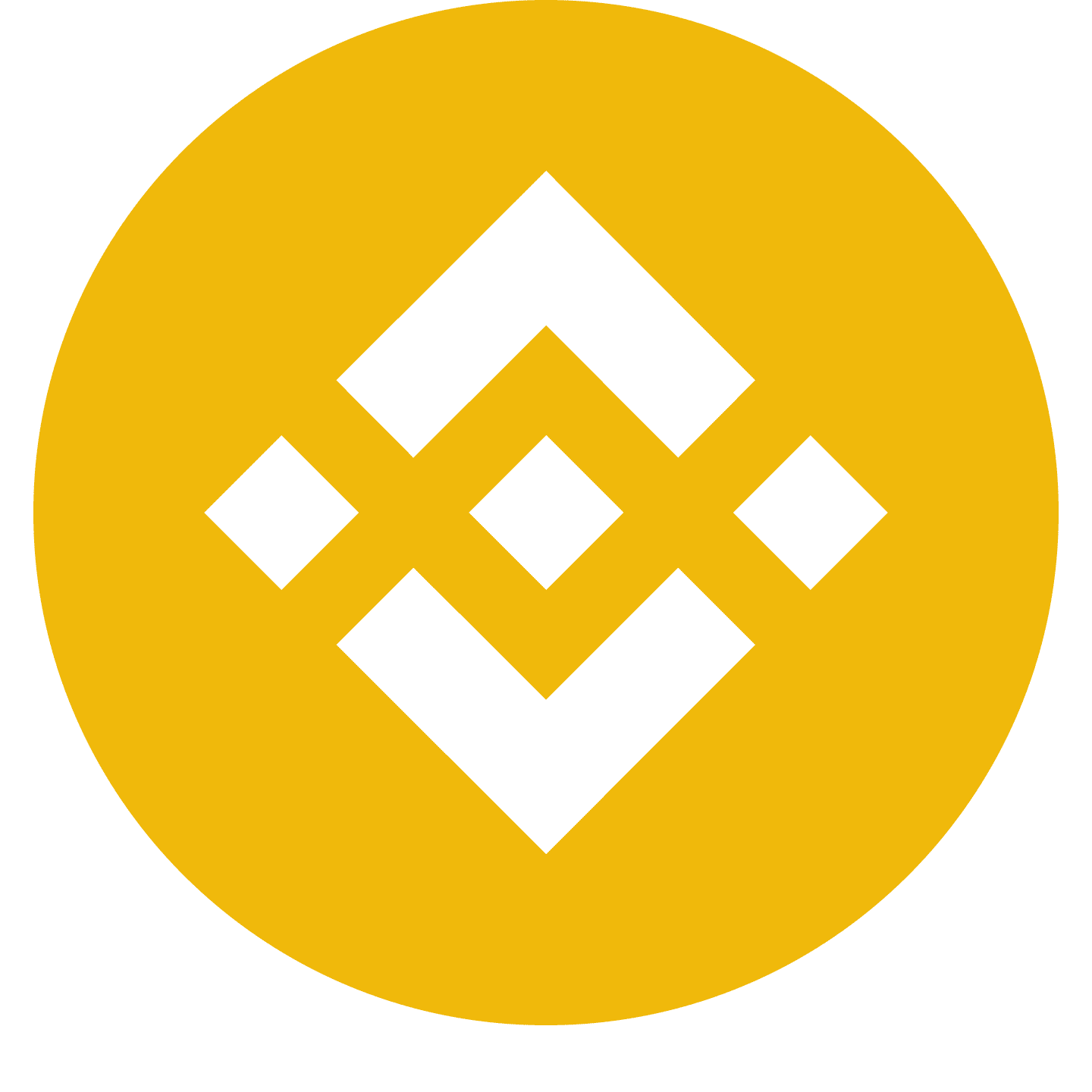 Binince Smart Contract: 0xea88d713af5d742dbcafc4b0360b59a8b3e34d6b
---
---
Baby Squid Game Description
Dividends token paying holders 7% rewards in Axie Infinity Shards on every buy and sell.


Baby Squid Games is building an NFT game where you can mint a variety of our Baby Squids. They will be randomly assigned different stats according to the rarity of their variable body parts.


There are 12 different status types of our Squids;

Sun, Sea, Sky, Dream, Cursed, Volt, Nature, Earth, Metal, Dark, Light + Snow.


Each type is more or less effective versus certain types with a complex effectiveness graph to add an in-depth tactical element to the gameplay.


A city hub is being built which will function as a place where players can meet up with other players to trade, battle or even visit the shops to purchase upgrades for their Squids.
---
Baby Squid Game Summary
---