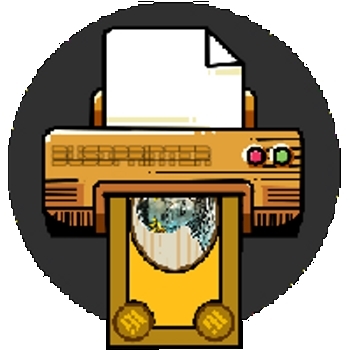 BUSDprinter
---
Ticker :
Launched On : 26 September, 2021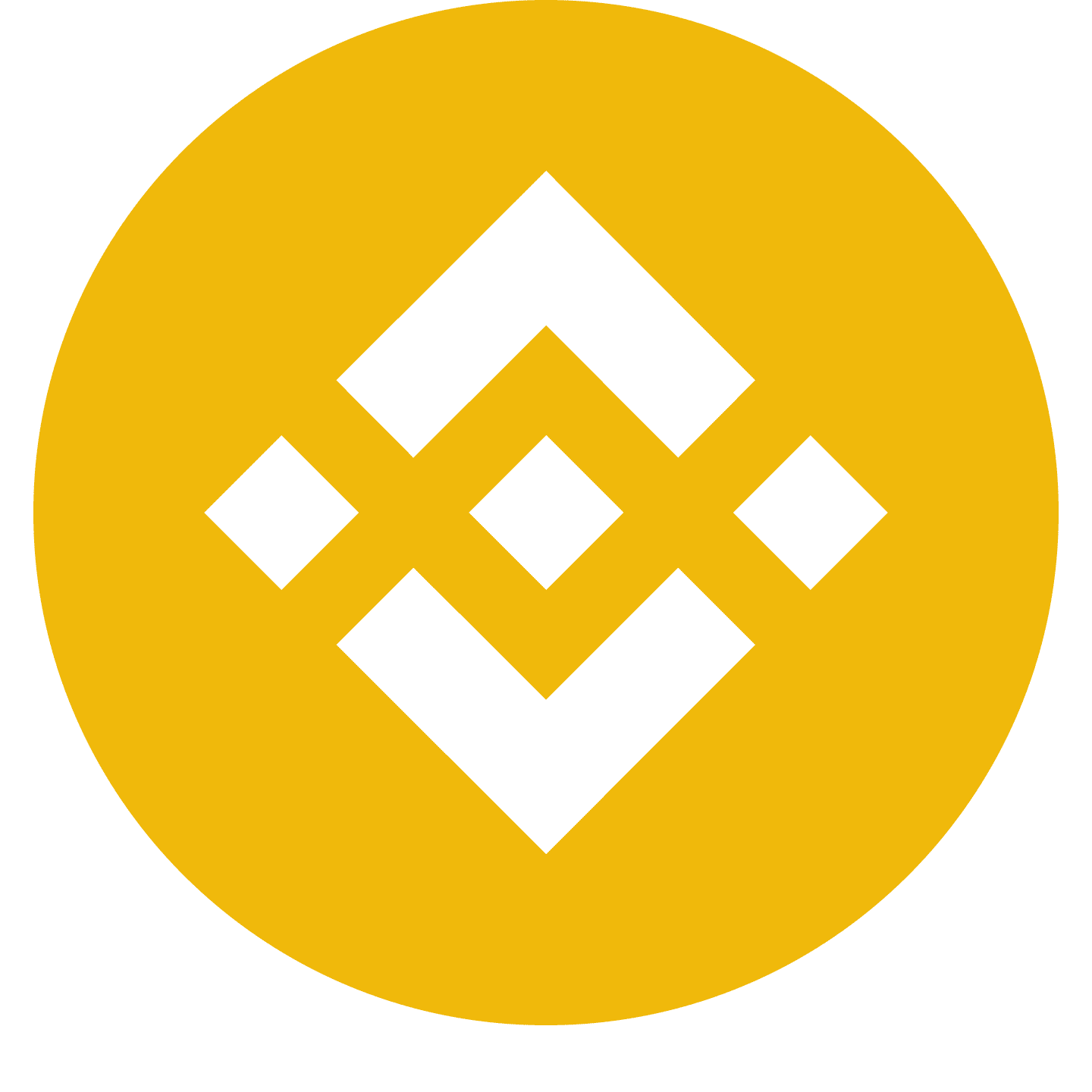 Binince Smart Contract: 0xbfdb74270dbe9cb8231bded92db3adeb221ec171
---
---
BUSDprinter Description
BUSDPrinter is a reward token that is perfectly designed for the uncertain and bearish market in which we find ourselves. 


There is no better way to invest your BNB right now than in a new token that features a trusted dev team, 100x potential, and is giving passive rewards to your portfolio in a stablecoin that will not continue dipping in value.


So buy and hold BUSDPrinter and watch your money printer go brrrrrr.
---
BUSDprinter Summary
---