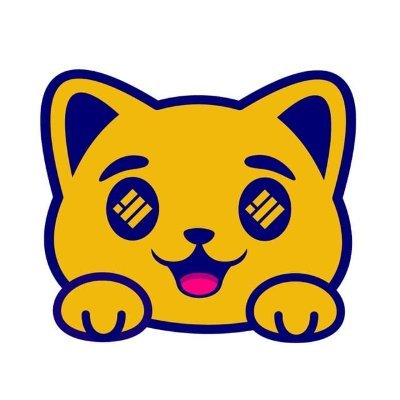 BUSDKitties
---
Ticker :
Launched On : 7 August, 2021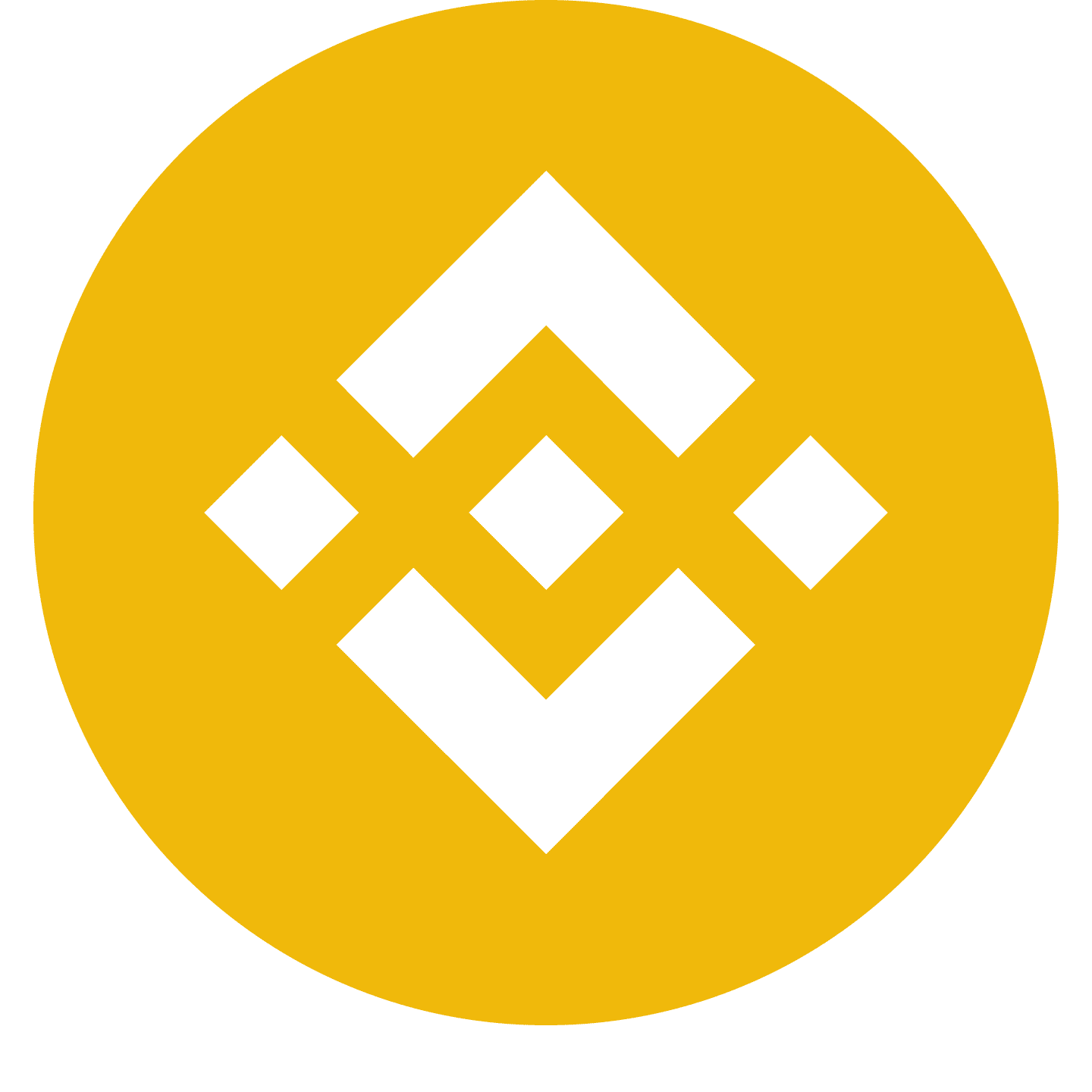 Binince Smart Contract: 0x3c1f4ea71af9cf120115cd74b2d0c08e075b9d3d
---
---
BUSDKitties Description
What is BUSDKitties ?
BUSDKitties is a BSC token that rewards holders with a 12-13.5% redistribution in BUSD at each transaction. The team behind it is experienced and has already worked in other crypto projects. With this community-driven project they aim to create the next long-term investment landmark. BUSDKitties will accomplish this goal by putting a high tax on each transaction (15% buy / 18% sell) making it more appealing to hold the token and receive stablecoin rewards rather than day trading it. By having a stablecoin passive income, what you gain is not tied to the price fluctuations of the crypto market, therefore, you can aim for a more stable long-term investment. There is also an Anti-whale system that limits the maximum amount of token own by a single holder (1.5%) and the maximum amount of token bought (0.4%) and sold (0.1%) on each transaction. Liquidity Locked 1 Year On our roadmap there are many exciting milestones: We will build our own Decentralized Exchange (DEX) to facilitate the purchase of our token and trading other pairs (already in development). BUSDKitties will also have its own NFT Marketplace were people will be able to trade community made NFTs, also featuring a rare NFTs collection made by the BUSDKitties Dev Team. Another use case will be a Gift Card marketplace on the Binance Smart Chain, soon you'll be able to buy Amazon Gift Cards using BUSDKitties. There will be a governance system to make the opinion of each holder count and it will be possible to vote for adding new utilities.
---
BUSDKitties Summary
---