BUSD LightYear
---
Ticker :
Launched On : 6 November, 2021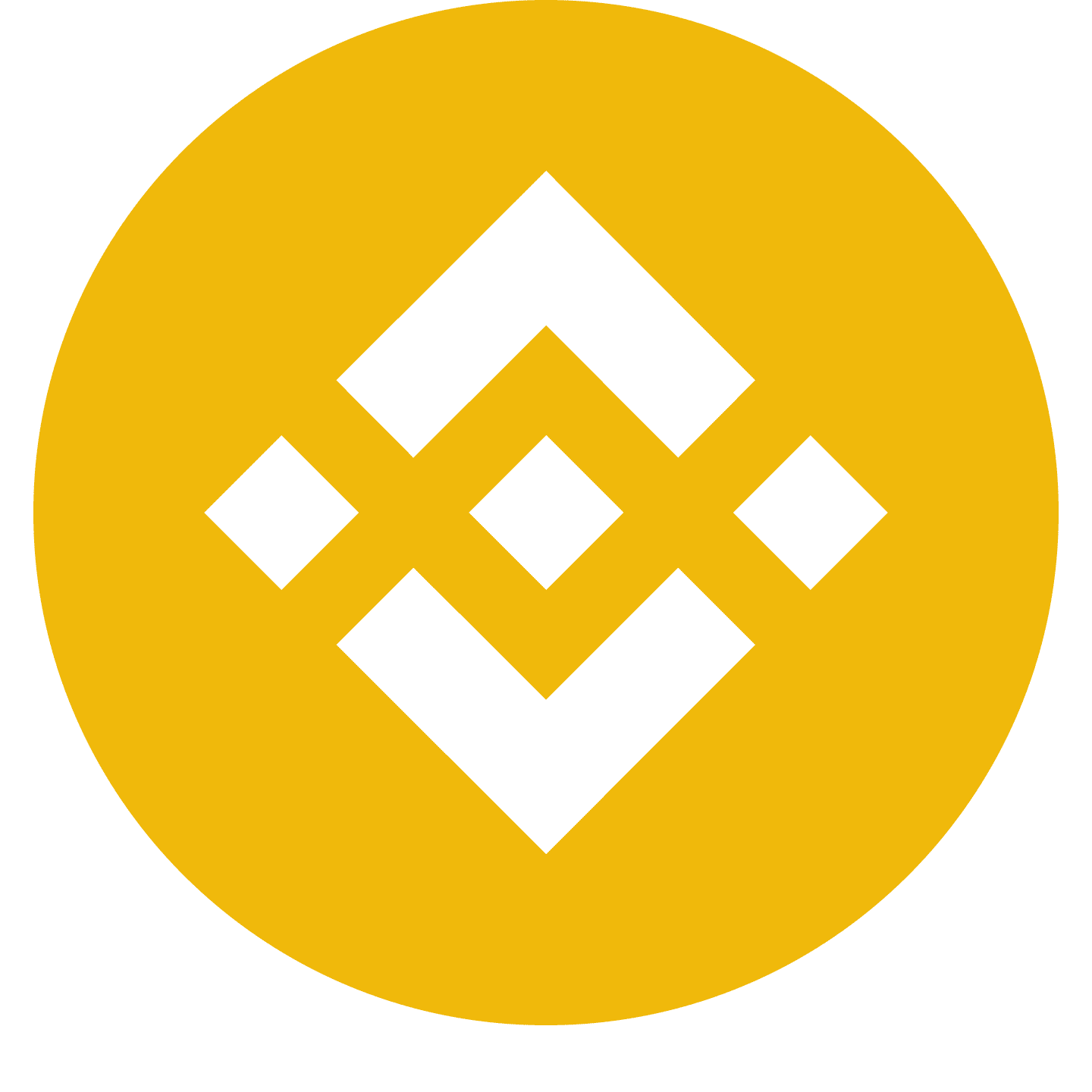 Binince Smart Contract: 0x12d47aefe3fcf076555b293016e1454ce5ae9512
---
---
BUSD LightYear Description
BUSD LightYear is a meme token based on Buzz Lightyear, The goal is to go 'to infinity and beyond' And create a eco system with passive rewards. This BEP-20 Token will have its own Swap ; BUSDSwap.
 
Unlike other meme coins we will not burn to Vitalik Buterin because burning has no function and does not help the price . we want to create new millionaires and the biggest community BUSD LightYear ARMY! Everyone has to buy on the open market, Making sure it is a fair launch!
---
BUSD LightYear Summary
---