BTCDOGE
---
Ticker :
Launched On : 22 August, 2021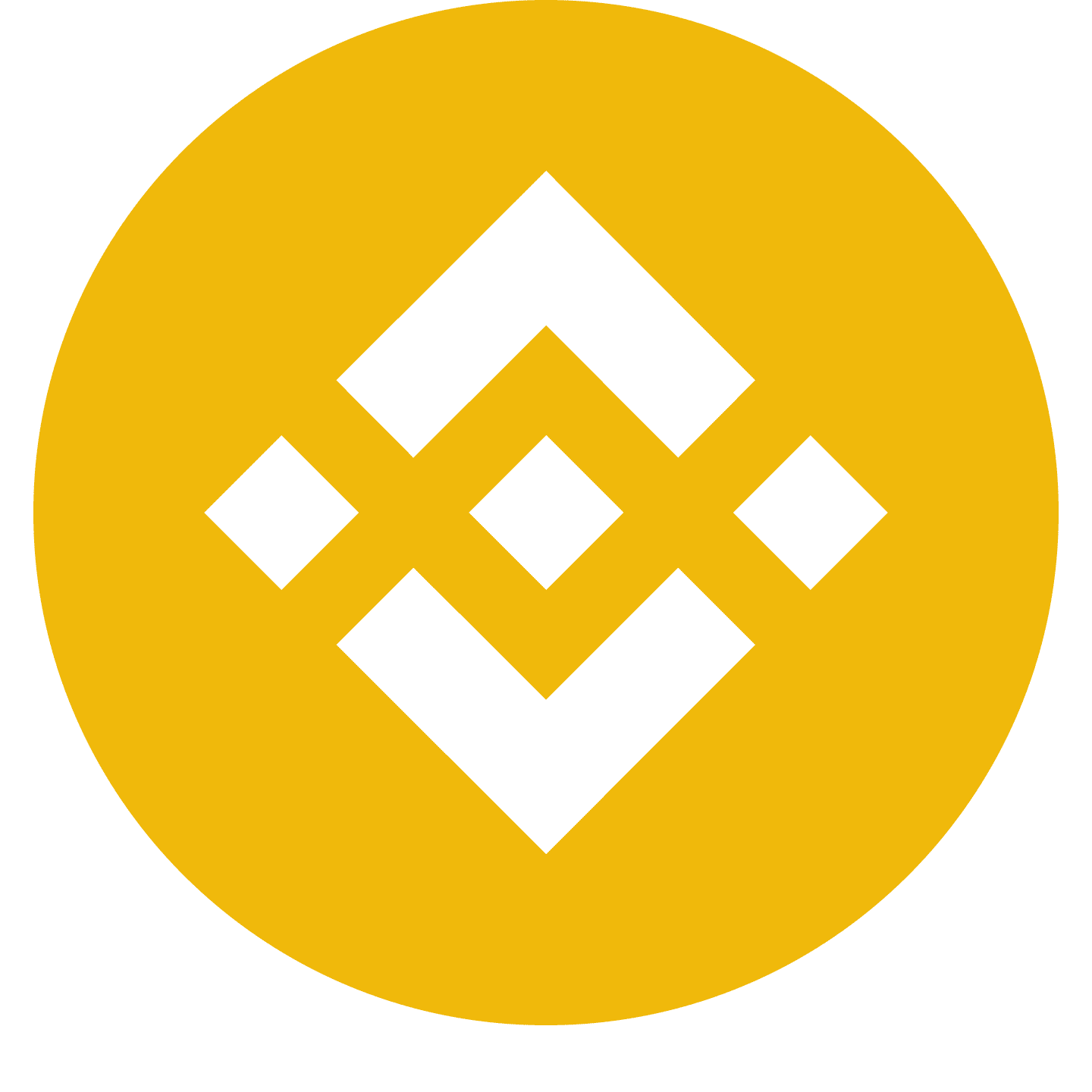 Binince Smart Contract: 0xa2fA33829DcAbfB2A0838f7C746c9A626Bb176cB
---
---
BTCDOGE Description
💲🐶 BTC DOGE 🐶💲 | A REVOLUTIONARY DIVIDEND PAYING SYSTEM POWERED BY UPONLY TECH SKYHIGH™ WHAT IS UNIQUE ABOUT OUR TOKEN? 🤩 BtcDoge is the FIRST ever token to reward holders with BITCOIN while simultaneously being powered by SkyHigh, , the tech that soo beyond anything in BSC right now. Engineered to keep the charts sailing green. It's programmed! SKY HIGH - SMART AUTO FARMING |₿TC INCOME Sky-high is the first-ever ingenious Smart Auto Farming technology that protects holders from malicious whales, bots, and paper hands. All while ensuring that the chart keeps sailing green. It's fucking programmed... go figure! $BTCDOGE will have a healthy price chart that keeps rising by creating a new price floor every trading hour, irrespective of the market conditions, thanks to SKYHIGH. SkyHigh was designed to do remedy the fundamental flaws that are ignored in the current marketplace, BTCDOGE is the inventor of SKYHIGH and will be one of the first projects ever to incorporate it. Original theoretics in action!
---
BTCDOGE Summary
---