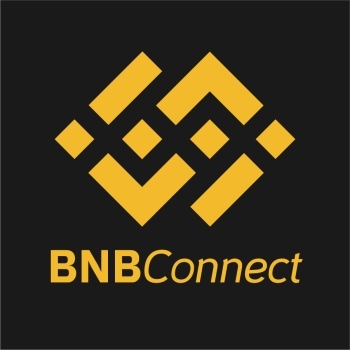 BNBConnect
---
Ticker :
Launched On : 15 September, 2021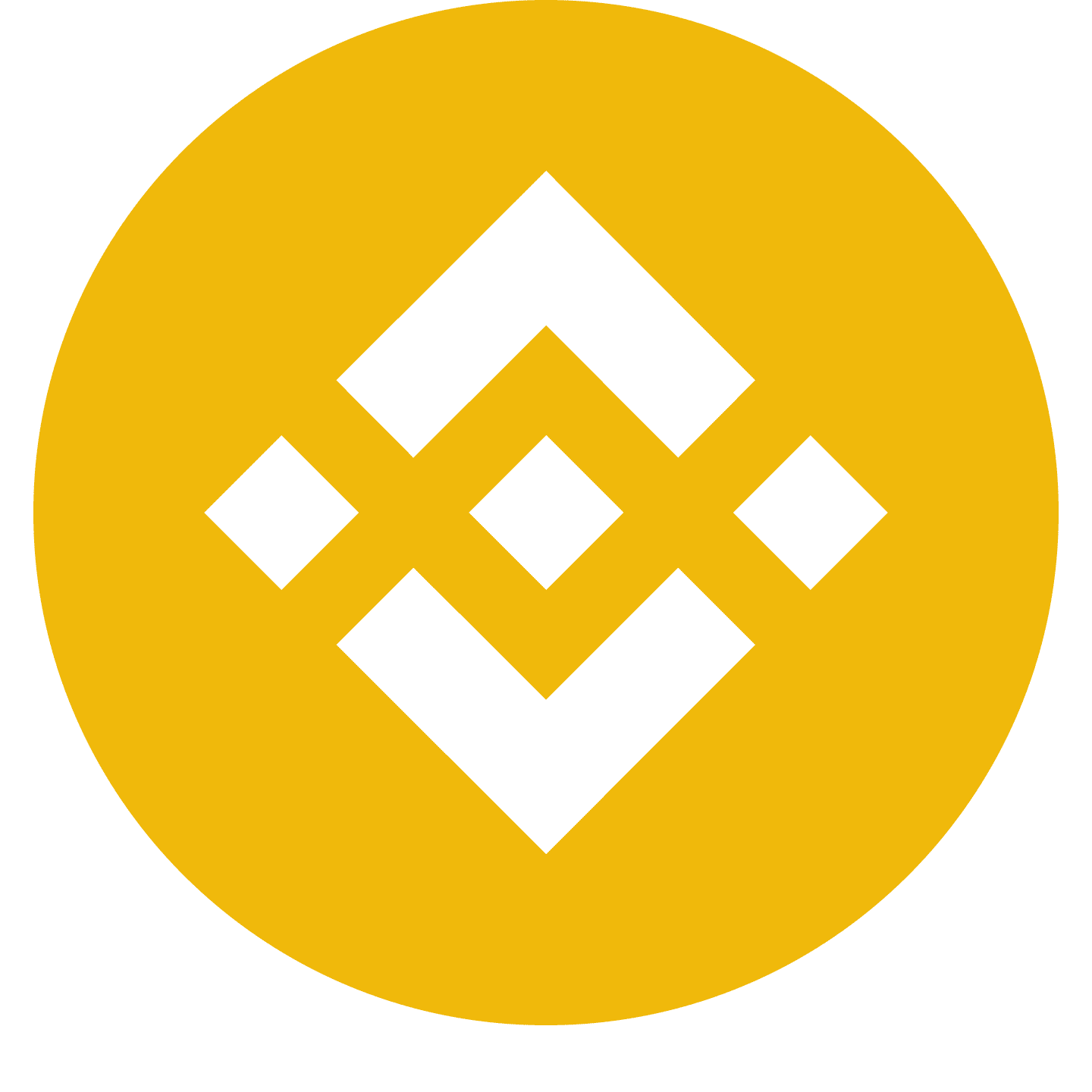 Binince Smart Contract: 0x41da8017ec376b72e8a150b7e0fed2392d419b8f
---
---
BNBConnect Description
BNBConnect is a decentralized finance platform for stablecoin, staking and DEX. It is an algorithmic, autonomous interest rate protocol built for investors to unlock a universe of open futures of financial earnings. The BNBConnect Ecosystem is designed to provide multiple opportunities & benefits for its investors, traders, and users to earn profit daily. BNBConnect is the expansion of alternative assets on the blockchain networks. BNBConnect strong infrastructure and profit strategies give you the best decentralized finance experience in the world.
---
BNBConnect Summary
---