BLACK HORSE EXCHANGE
---
Ticker :
Launched On : 29 July, 2021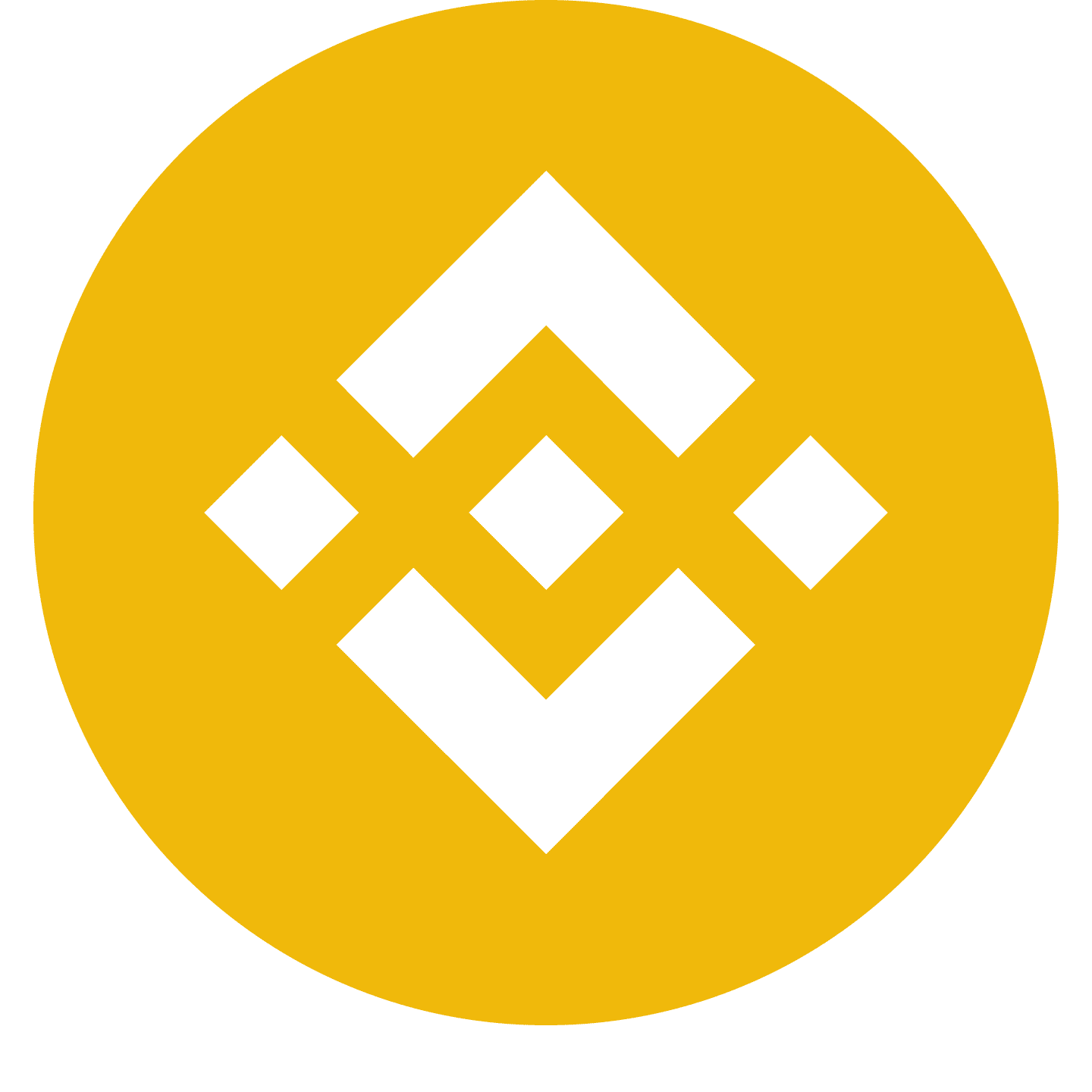 Binince Smart Contract: 0xe4722d0f1132eb40a46cdea4d70ec36762a00d0e
---
---
BLACK HORSE EXCHANGE Description
The Black Horse. Exchange will revolutionise All Blockchains Technology and investment by enabling anyone with any Block chain to trade in a variety of financial assets, from the world's biggest companies – without putting them crypto holdings under price pressure or moving to fiat. The team are driven by a vision to bring change form ill treatment of investors, taking it from the preserve of a privileged few in first-world states and making it available across the globe.
---
BLACK HORSE EXCHANGE Summary
---