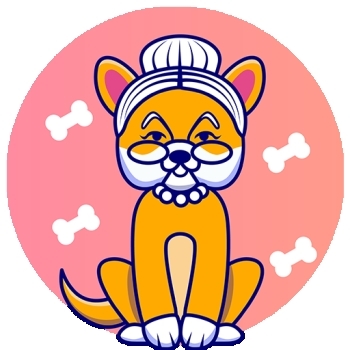 Aunt Doge
---
Ticker :
Launched On : 12 July, 2021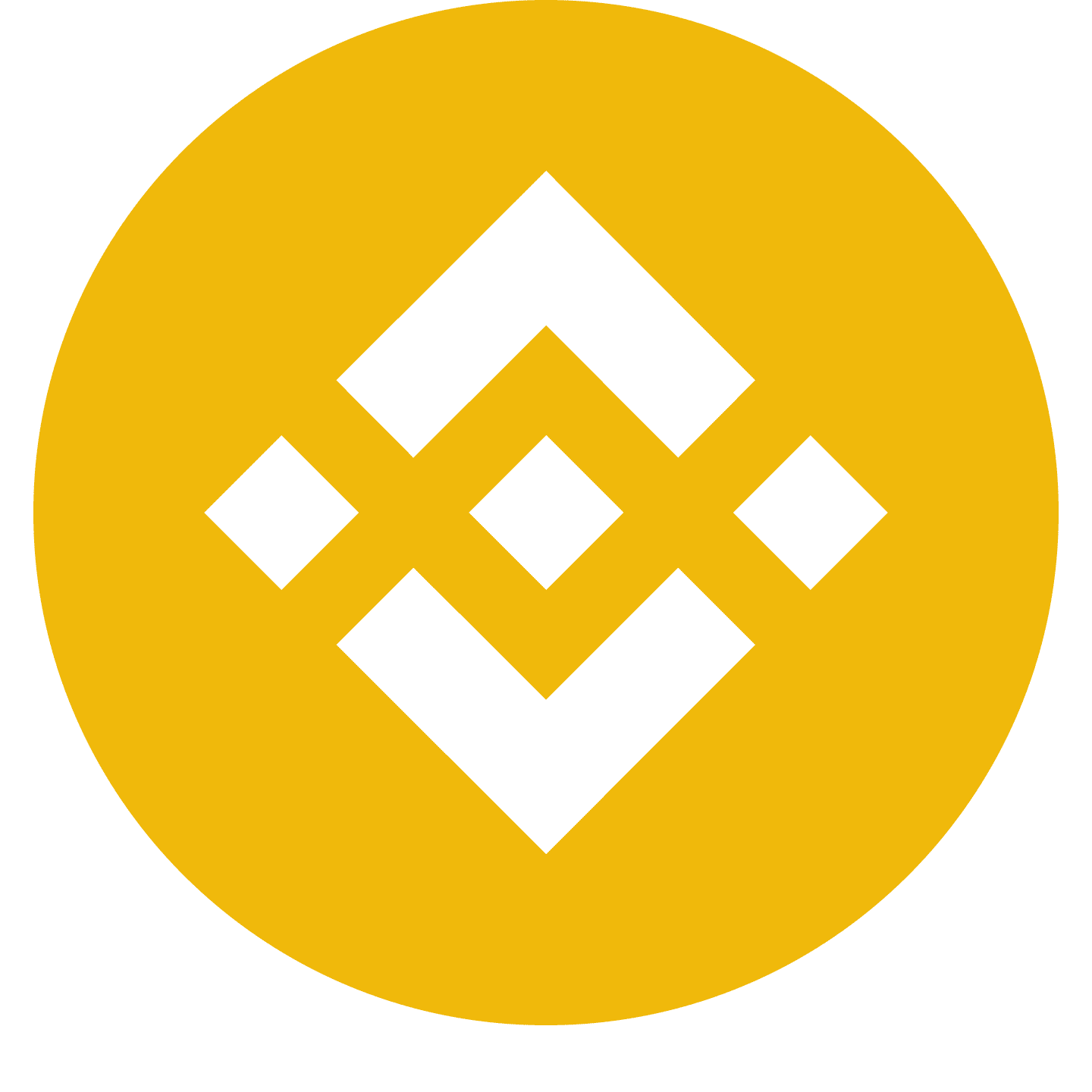 Binince Smart Contract: 0xa919e5d315c811827fc7f3b2a48f9b81591bf147
---
---
Aunt Doge Description
???? AuntDoge ???? AuntDoge FairLaunched 12-07! AuntDoge is a token whose main objectives are to give back to the community through giveaways as well as supporting causes who provide shelter, safety and health for animals. ???????? Next to that, AuntDoge aims to create a diverse, inclusive and exciting sphere for its holders to get as many enthusiasts involved. These exist out of their own animal related NFT marketplace, collaborations with the fashion industry and the development of their own mobile game. ???????????? For more information, read the detailed website including an extensive roadmap and whitepaper. ????????
---
Aunt Doge Summary
---