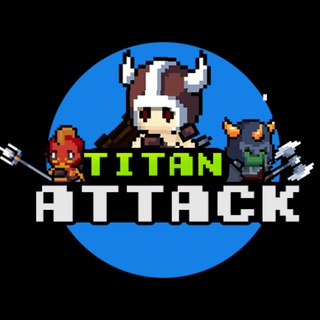 Attack Titan Crypto token

22 April, 2022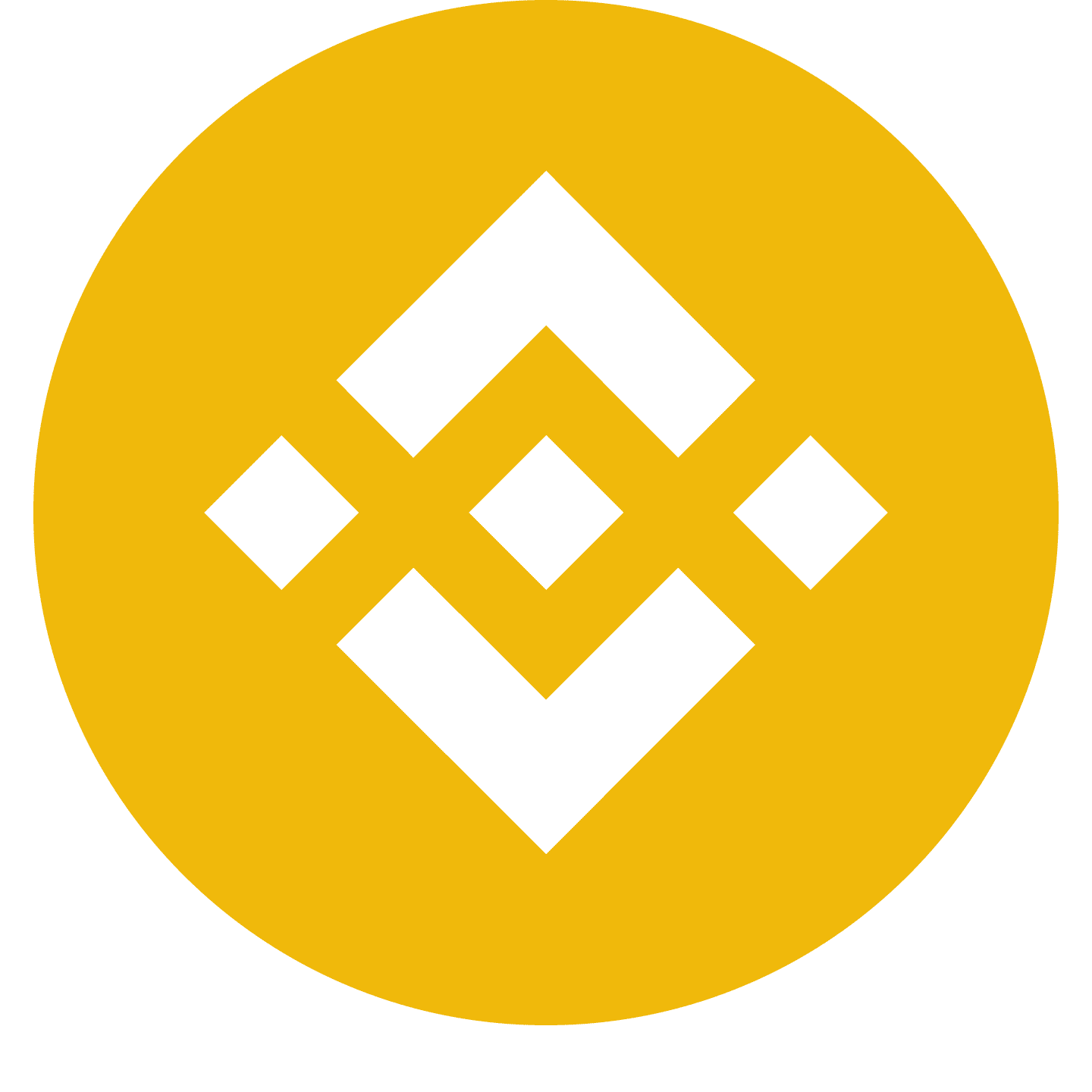 Binince Smart Contract: 0xe0d9a4ed91668d1297d160b21fa87b41c82218f2
What is Attack Titan Crypto token?
*WHAT IS ATTACK TITAN CRYPTO GAME?
Attack Titan is a Logic-Strategy game about forming a team, fighting the boss, PvP, Ranking, and earning a token called $ATC.
EASY LOGIC - STRATEGY GAMEPLAY FOR EVERYONE!
Create your own formation with your own tactical play and defeat the Titans!
Each hero has its own strengths and weaknesses depending on the race. With hundreds of team combinations that will create a variety of your gameplay.