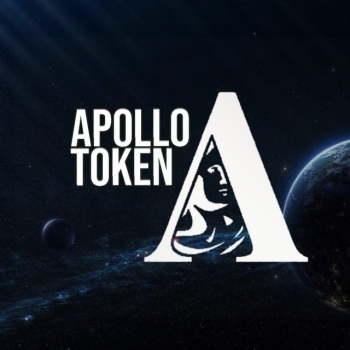 Apollo Token
---
Ticker :
Launched On : 24 June, 2021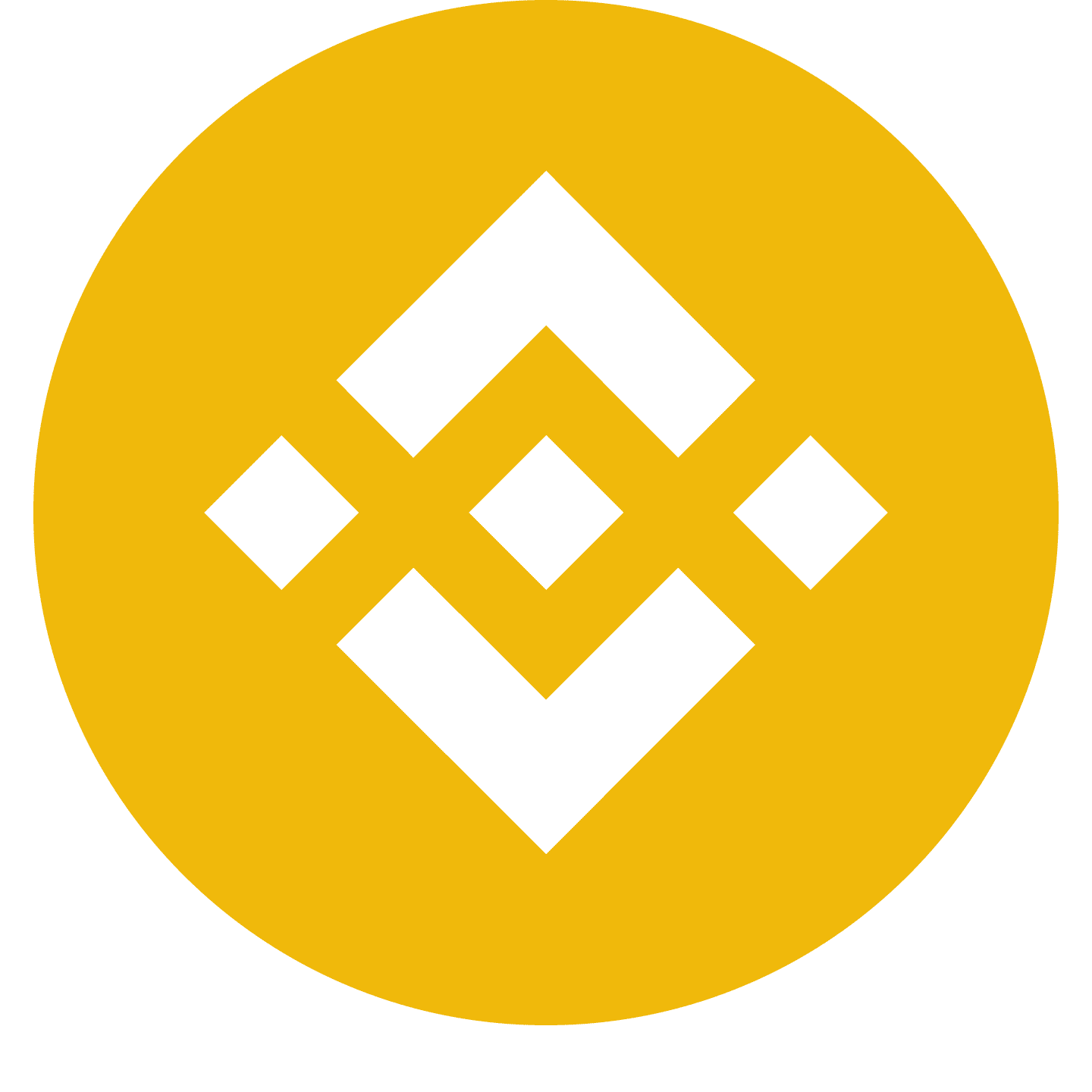 Binince Smart Contract: 0x9d817cca5664adf822f29fcd64f2e031cc154c84
---
---
Apollo Token Description
A Next Generation Solution

With these changes, Apollo aims to solve many of the issues that are currently negatively affecting the defi space, making it the first of it's kind second generation deflationary token that prevents price manipulation and ensures the long-term longevity of the project.


Reasons to hold Apollo Token


Rewarding Holders

Keep holding your Apollo tokens, and you will earn more. For each transaction, a 6% fee is sent back to our beloved holders.

Inventive Construction

With a combination of burning, automatic LP filling and rewarding of holders, Apollo is set to rise!

Completely Secured

Audited smart contract, no big devs holding, Liquidity Pool locked for 5 years!
---
Apollo Token Summary
---