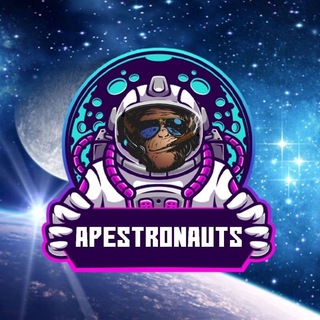 Apestronauts
---
Ticker :
Launched On : 22 March, 2022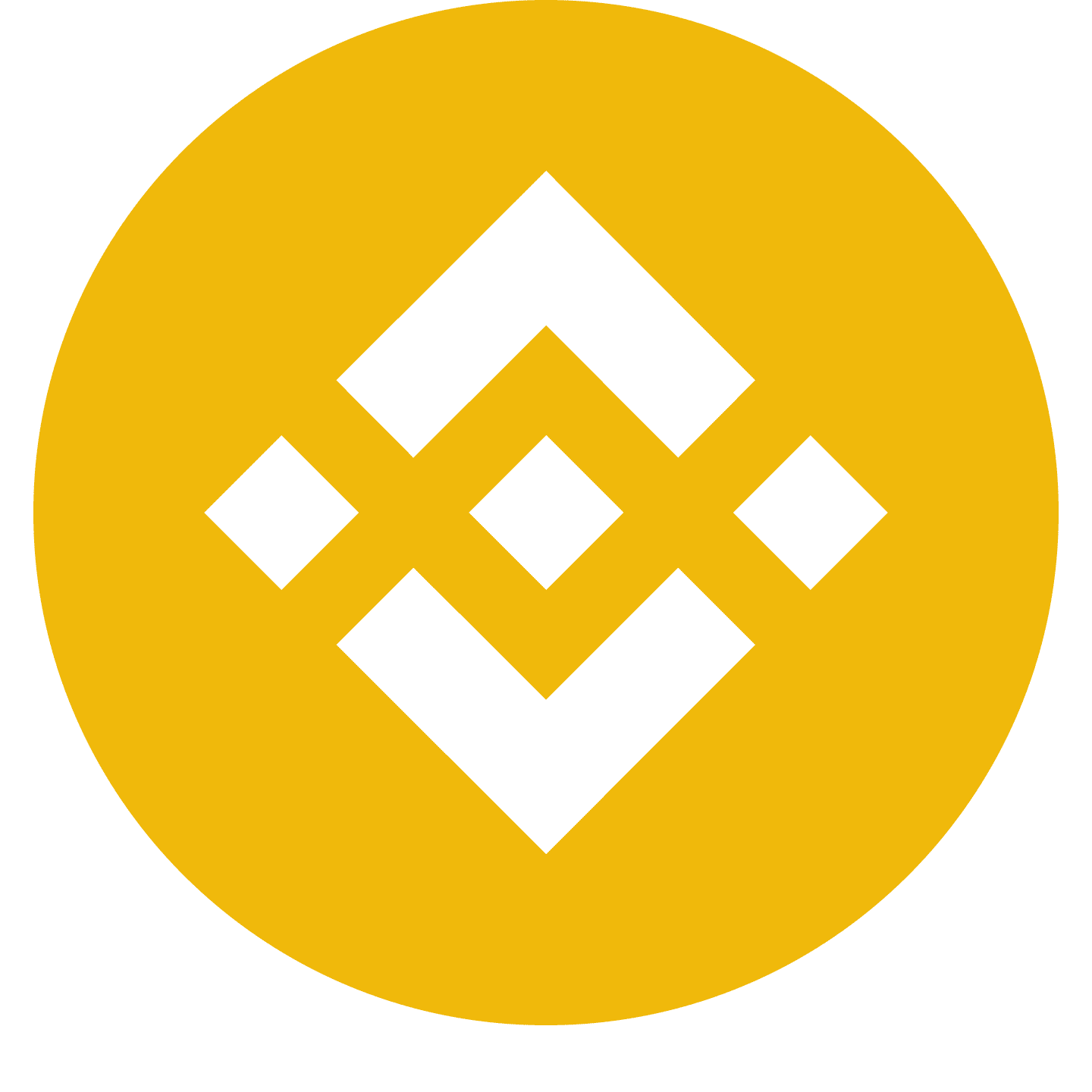 Binince Smart Contract: 0x8D1DAE70221ac6d2F31b06d3adeBc8FA424d3031
---
---
Apestronauts Description
🔹The apestronauts are a group of human-made special unit apes, evolved to conquer the deep space of BSC! They aim to reward the diamond handed holders by giving out rewards in community voted tokens like Marvin Inu or many other promising projects!
🔹️Solid team delivering great and a beautiful community building up. Chart looking healthy and there's a bigbuy contest going on! Also there is a giveaway in the telegram group too!
🔹With an all organic growth, Apestronauts will be the next big reward token with exciting utility planned! We are here to stay. Currently at a very good buying range and only way is up from here. Make sure you get in before its too late!
🔹First reward token coming up; Marvin Inu Rewards!!
---
Apestronauts Summary
---