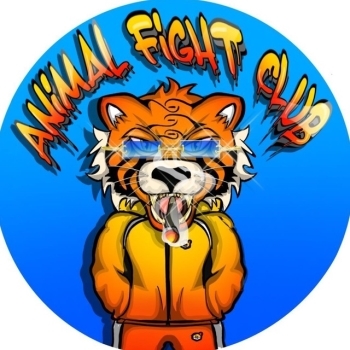 Animal Fight Club
---
Ticker :
Launched On : 17 March, 2022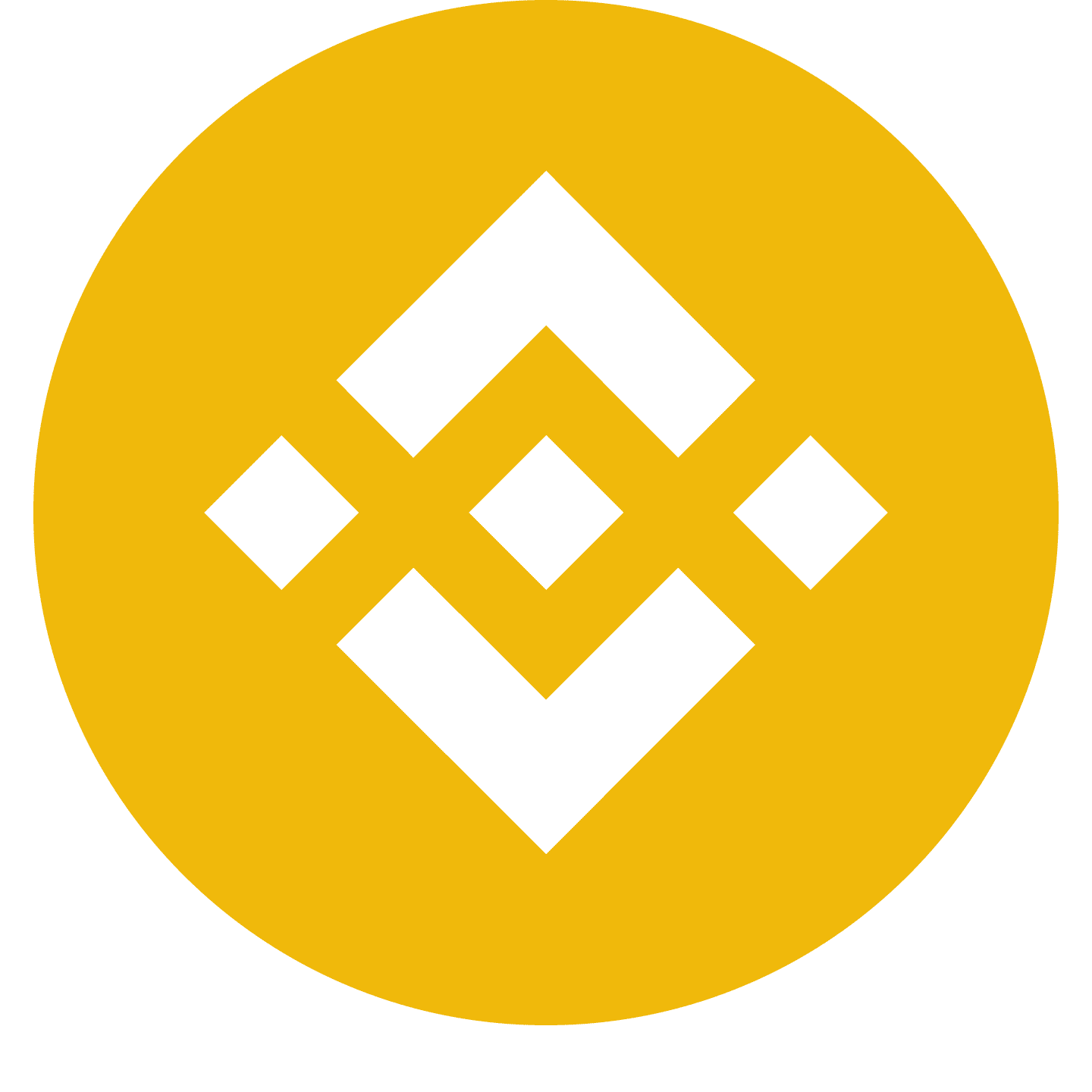 Binince Smart Contract: 0xc9ea86ae1a7c2235a121e570ad76aeb233f4afad
---
---
Animal Fight Club Description
AnimalFightClub is a project based on the vision of developing a PvP game, in which investors and game/nft owners can interact in online mode, group mode or even in the campaign mode in discovering our AnimalFightClub, the crazy cinematic fights and movesets for our NFT based characters ingame. Dev's based, no previous projects but the team has been working extremly more than a year on game development and nft development. NFT's are looking super dope, dont forget to check out the website and whitepaper.
---
Animal Fight Club Summary
---