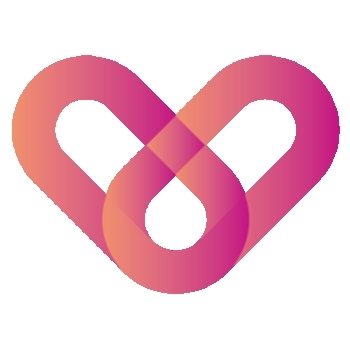 AmeCoin
---
Ticker :
Launched On : 12 June, 2021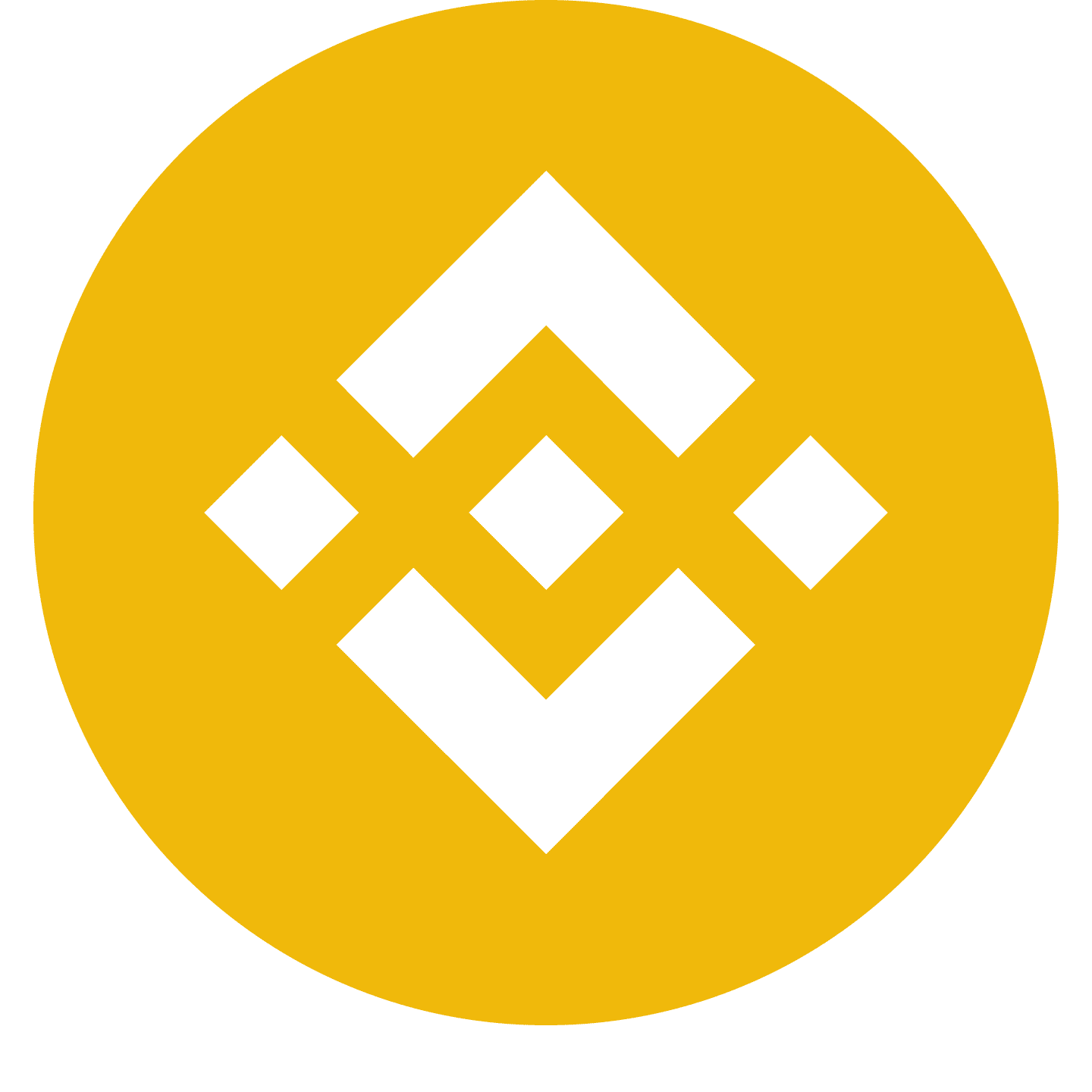 Binince Smart Contract: 0x4c8307cf2cfafcab5653c25e1870b905488bd830
---
---
AmeCoin Description
AmeCoin the biggest and best Defi project! But what is AmeCoin? AmeCoin was created to help fight childhood cancer, a disease that is the leading cause of death in children! For each transaction, a % is sent to our donation portfolio, to help partner institutions.
---
AmeCoin Summary
---