Ado.network
---
Ticker :
Launched On : 18 March, 2022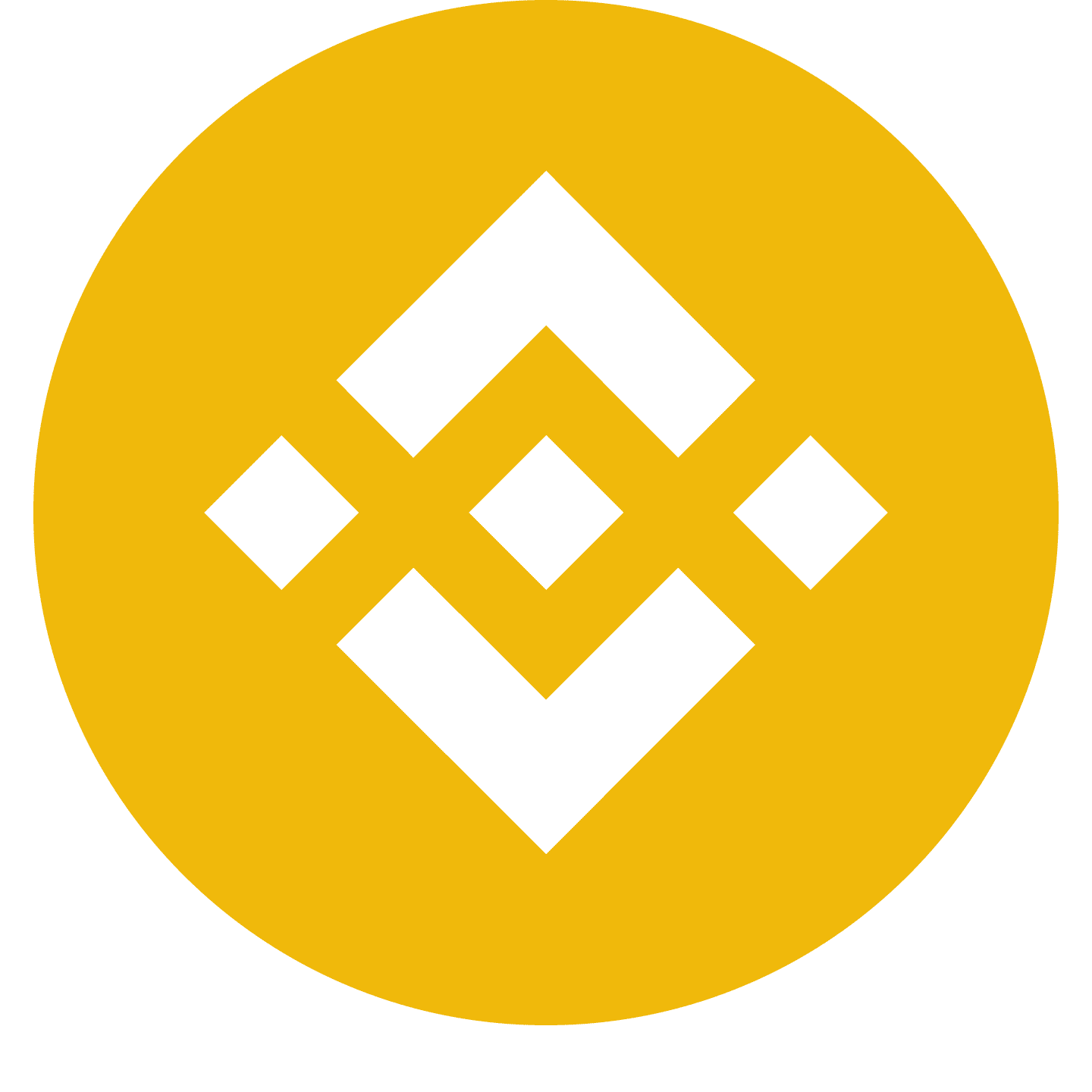 Binince Smart Contract: 0xf76175325bAf6A0e3460378BEbA3EFDF3c1e8eDF
---
---
Ado.network Description
"ADO Network aims to become the leading digital services provider for real world applications on blockchain such as travel, gambling, and investing. ADO is a deflationary token built on BSC. It has unique smart contracts which will help with marketing and growth until the team can make the step to building applications that have utility in the real world. Upcoming projects on ADO are: Travel App, Gambling App (sports betting and casino games), and Crypto Investment App (constant returns of over 150% APY even in a bear market). ADO Vault (40% of total supply) is excluded from dividents and will be gradually unlocked through milestone reach. The funds will be used for development of the Travel App (10%), Gambling App (10%), Investment App (10%) and CEX Listing (10%). Affiliate network for the first time in a smart contract. A huge project both for the crypto world and non crypto world. These guys have delivered more from launch then 99% of the projects you invest in will deliver in a year. True Gem of a project. 100X or more is possible even now if they keep up this work. Lotteries, huge marketing push next week as there are still some finishing touches to be made like: cmc, coingecko, interactive videos, influencer dashboard and affiliate leaderboard. BSC Scan update and dextools score rise just came today. Safe to say that in a few years from now this guys are capable of having their own blockchain. Incredible work on their own money and time before launch."
---
Ado.network Summary
---