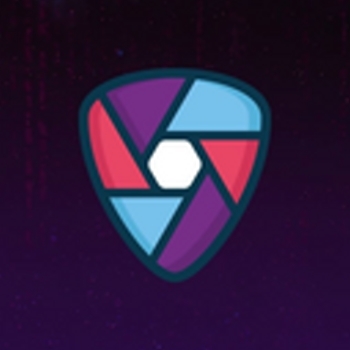 AVME
---
Ticker :
Launched On : 26 October, 2021
Avalanche Chain: 0x1ECd47FF4d9598f89721A2866BFEb99505a413Ed
---
---
AVME Description
AVME is a decentralized security protocol for malicious content detection and protection against malware. AVME accomplishes this by combining two technologies that can be integrated with blockchain to deliver zero-trust and fully decentralized applications. These include sandbox nodes and virus detection through artificial intelligence/machine learning (AI/ML).
---
AVME Summary
---