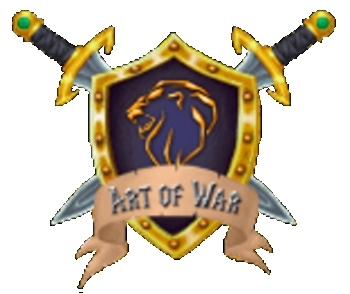 ART OF WAR
---
Ticker :
Launched On : 17 September, 2021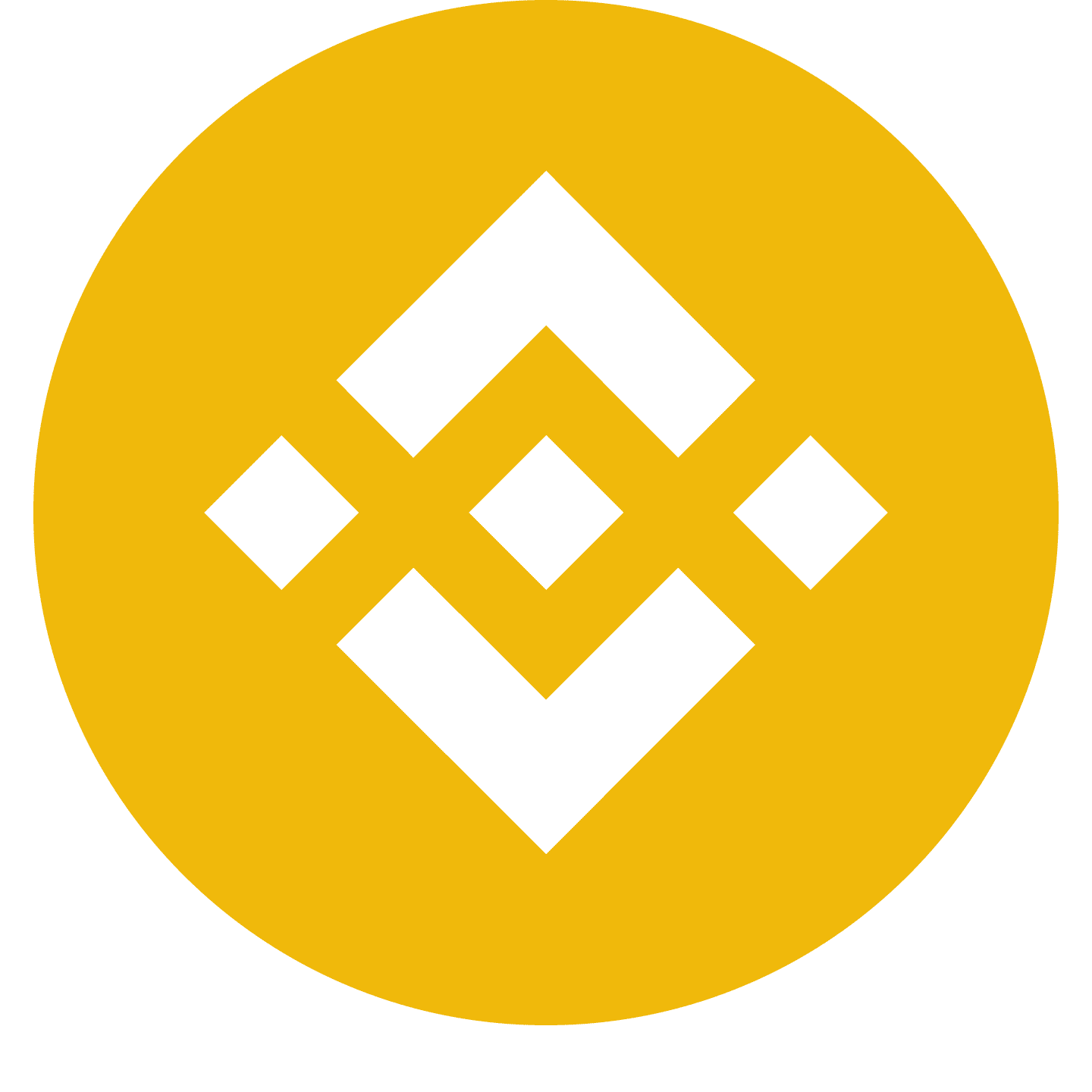 Binince Smart Contract: 0xDd5eFe248322D6BD3b1954E1c6Ddb1d18B1A96e8
---
---
ART OF WAR Description
Art of War is a growing gaming ecosystem. It includes:the Gaming World with the ability to place castles/kingdoms on our map for all interested projects or tokens;marketplace and our own currency $AOW;a unique game using our own NFT collection. AOW is not just another cryptocurrency project with speculative aid. Art of War is a next generation, multi layered gaming ecosystem that can unite their participants and different communities towards a common goal.
---
ART OF WAR Summary
---