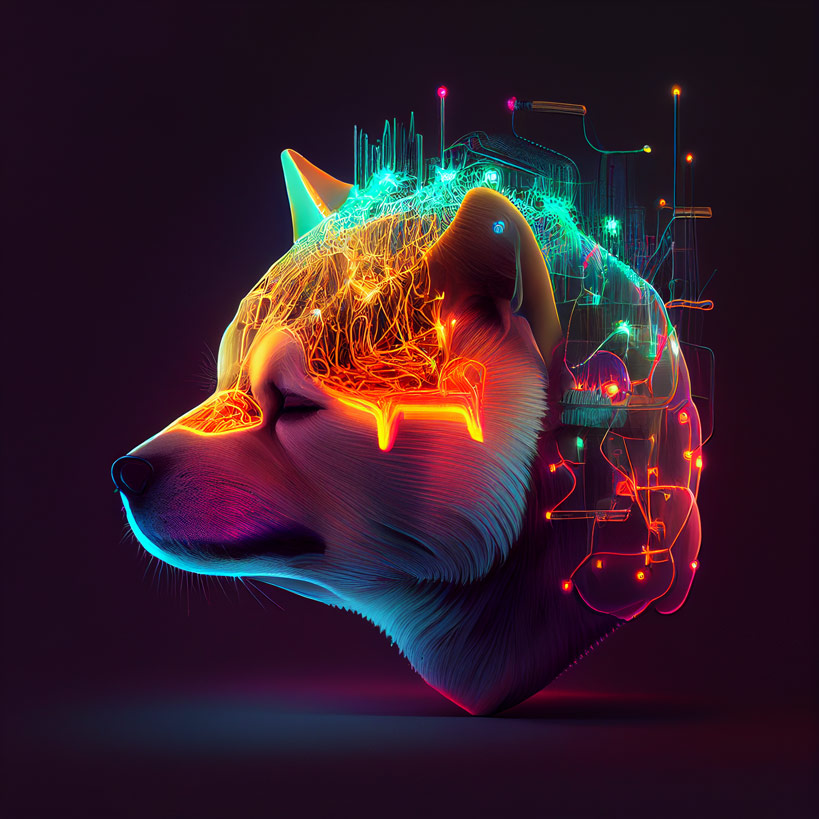 AI KIMI
---
Ticker : AIKIMI
Launched On : 24 April, 2023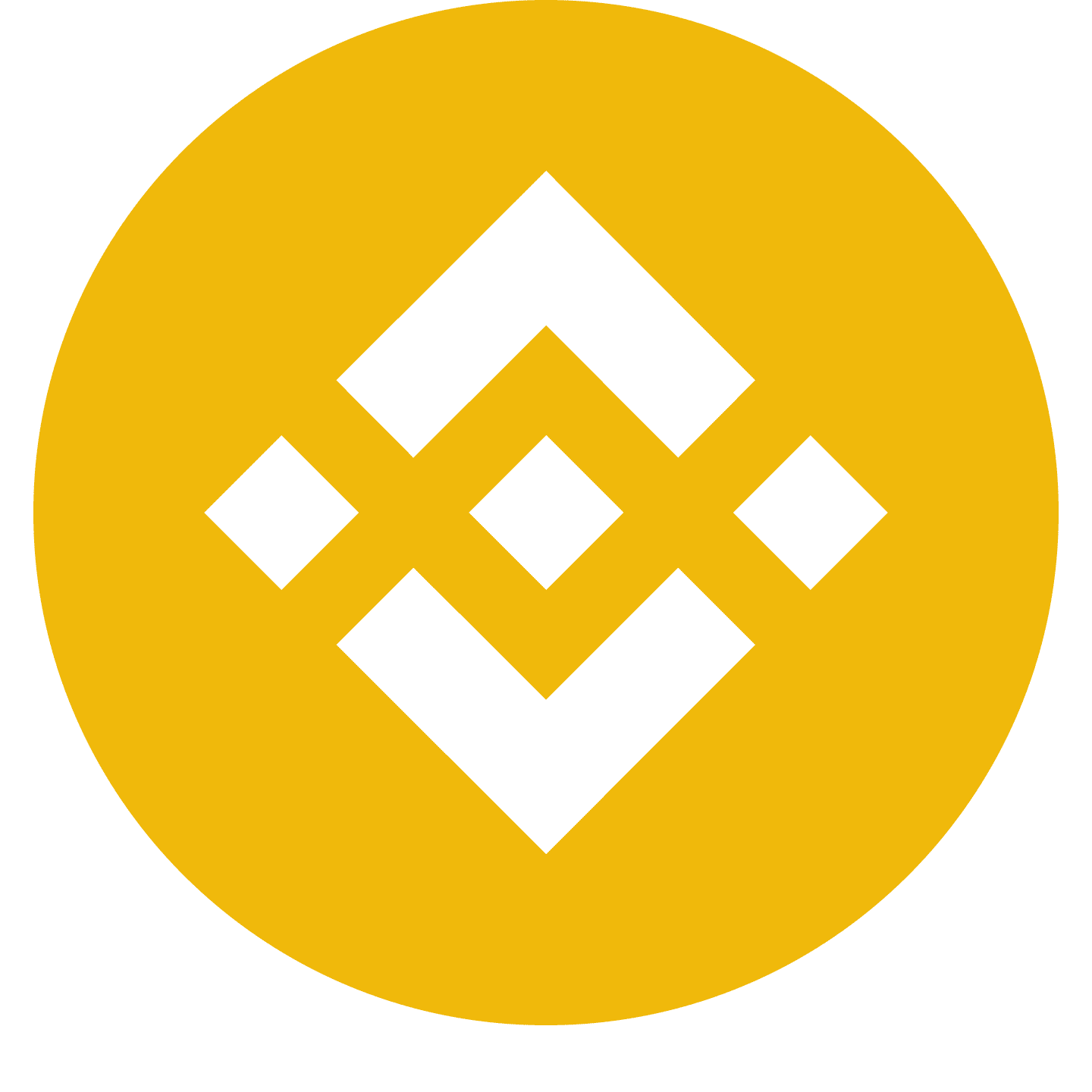 Binince Smart Contract: 0xfc55c15eff068be0c62ebbd4405261d171a8f660
---
---
AI KIMI Description
AI Kimi is a crypto token that distinguishes itself from meme coins by leveraging artificial intelligence to enhance its ecosystem. Similar to Floki Inu, AI Kimi offers more than just a token for fun.

The token offers several key features that are worth noting. The first one is AI Image, which stands out as the most sophisticated and advanced AI text-to-image generator available. With its tremendous potential in marketing, NFT generation, and graphic design, AI Image is a valuable asset to the token.

Another notable feature of AI Kimi is AI Staking, which uses robo-advisors to analyze millions of data points for each cryptocurrency, thereby facilitating optimal trades. This feature also aids traders in predicting market trends and providing higher staking returns.

Lastly, AI Kimi offers AI GPT, commonly known as a "language machine." It uses statistics, reinforcement learning, and supervised learning to index words, phrases, and sentences. Though it may not possess actual intelligence, AI GPT can be highly effective in answering questions, writing articles, summarizing information, and more.
---
AI KIMI Summary
---