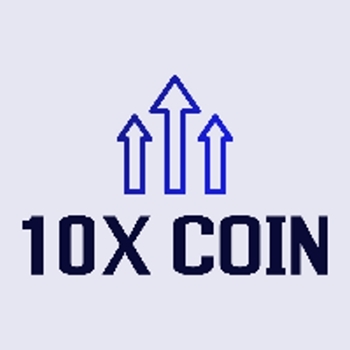 10XCoin
---
Ticker :
Launched On : 30 December, 2021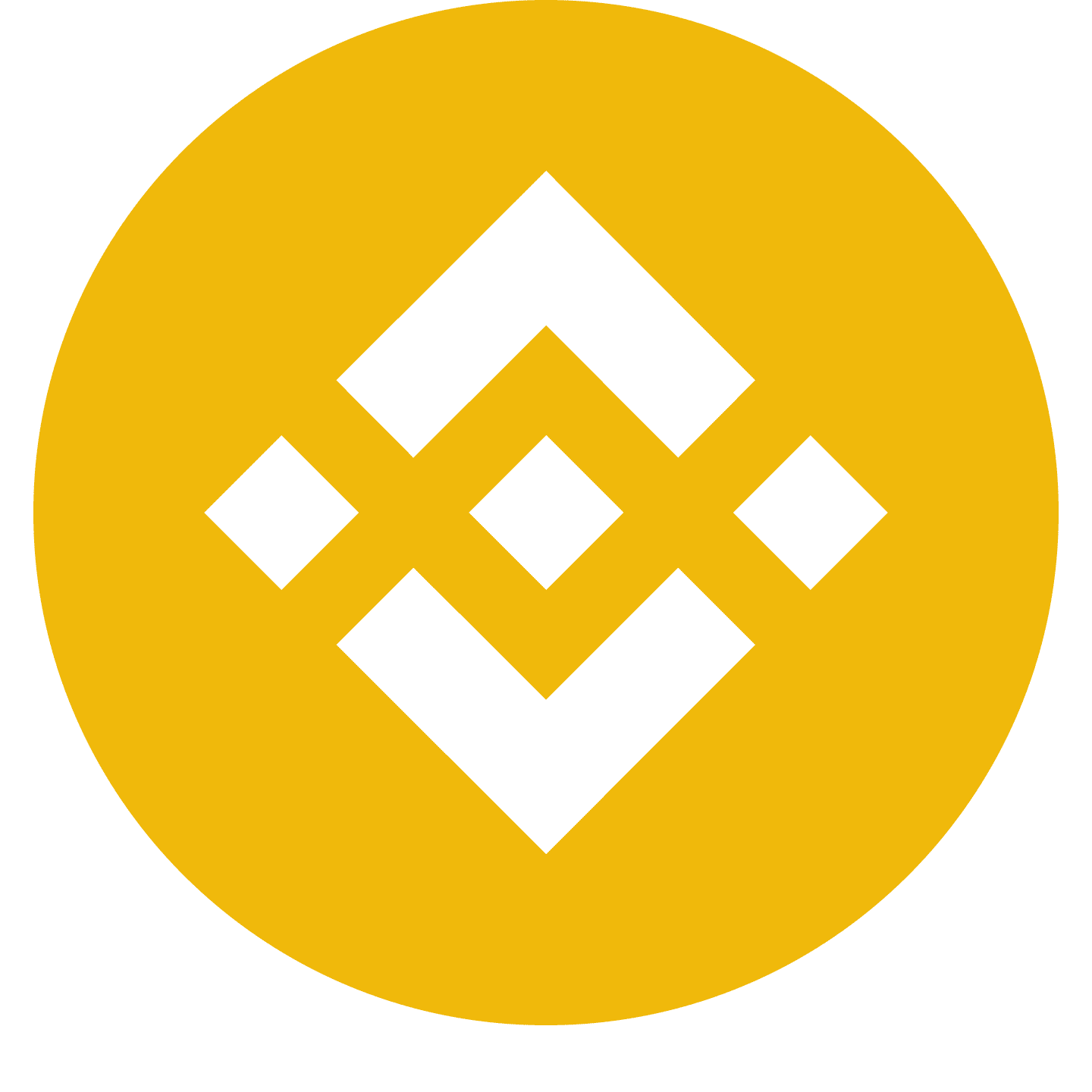 Binince Smart Contract: 0x3f17b747cdf83debcd2d9a1b77aee888f88e6476
---
---
10XCoin Description
Is it time for 10X? 100X? 1000X?  Maybe, but we don't know! So buy and we will know! Is one of your new year's resolutions get rich? Then buy 10X Coin maybe that's your chance! We don't know but you will never know, if you don't buy. :) 8% of every buy/sell is redistributed to all holders. 4% of every transaction is transferred into Liquidity Pool for Pancakeswap to create a stable price floor. 2% of every transaction is set aside for marketing and development efforts.
---
10XCoin Summary
---